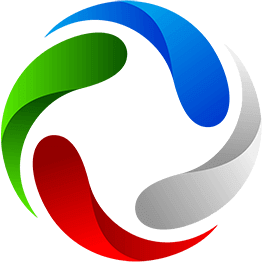 Moving You Closer to Home
International Moving
European Moving
Storage
Fine Art
International Moving
NEER SERVICE FRANCE are the specialist in international moving.
For over 35 years NEER Service have provided quality household goods packing and international transportation by sea, air and road for families moving around the world. Our customers include major corporations, governments, military personnel and individuals moving for personal reasons. Whatever the reason for your move our most important concern is to provide a quality service, so you can relax.
Read More
European Moving
Storage
Fine Art
Over 39 Years of Experience
NEER Service France was established in 1984 by Paulin Zibi with the objective of being a quality, ethical and trusted family owned and operated international moving company.  Although the world has changed in 35 years, our reputation for consistently providing excellent service at fair prices have remained a core value of the company.
Moving can be stressful – Whether you are moving within Europe or around the world let NEER Service put that experience to work.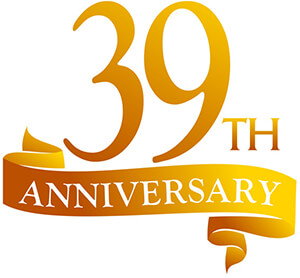 A Leader in Quality International Moving
NEER Service is proud to have a staff of caring, loyal, quality people who actually perform the work. This is reflected in our excellent customer feedback.  We are also proud to be accredited to FAIM, the highest level of externally audited standards in the international moving industry.
Caring for the Environment
NEER Service believe that we all have a role to play in leaving a better world for our children. For that reason, we try to minimize our impact on the environment in everything we do. As a result, we are honored to be the only international moving company in France to receive Objectif CO2 certification for 5 years in a row, designed to reduce our CO2 emissions every year.
We are also proud to to have received a medal from EcoVadis, placing us in the top third of companies that have been assessed. The EcoVadis rating covers our environmental, social and ethical performance based upon our current initiatives.
"Excellent very fast service, Very satisfied customers"
Move from Paris to Amsterdam
"The entire Team was very professional"
Move from Evreux to Switzerland
"I'm very satisfied, Your were efficient, and very professional, thank you"
Move from Paris to Hawaii
"Very good work, efficient, patient, kind, professional"
Move from Paris to the US
I'm very satisfied of the work done by your crew, Very professional and kind"
Move from the US to Paris
"Everything is fine, and the people are so nice"
Move from Singapore to Paris
"Very good work", super crew, efficient"
Move from Paris to Germany
"Great service, great crew"
Move from Japan to France
"This was so smooth and easy. The delivery arrived and were completed unpacked, thank you"
Move from the US to France