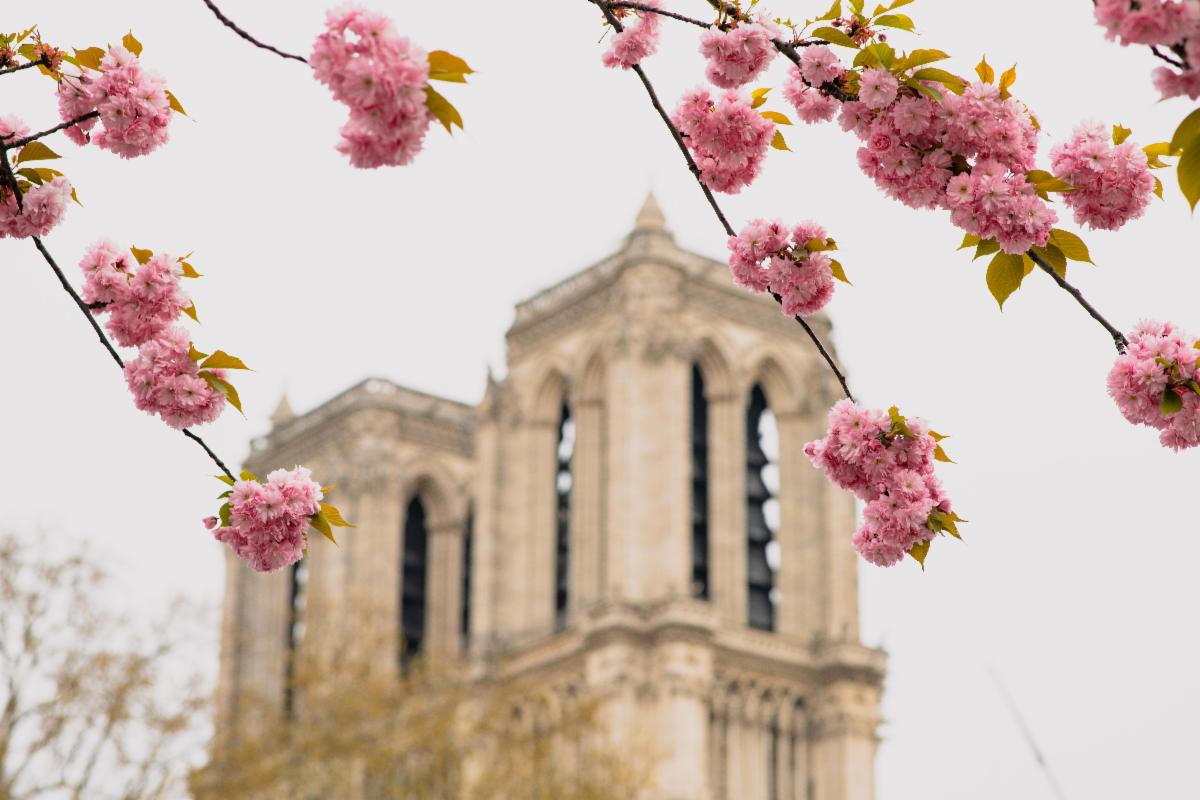 The strikes and civil unrest that has impacted everyday life for citizens and expatriates living in France have now calmed down after government action to increase the pension age from 62 to 64 years of age was approved by the "Conseil Constitutionnel" (the country's equivalent of the Supreme Court).
The industrial action has seen piles of garbage building up on the streets of Paris and violent protests that have led to burned cars and tires as police used water cannons to control angry crowds.
In a speech to the French people following the ruling, President Emmanuel Macron said that the government would open talks with trade unions on working conditions, law and order, education, and health issues to try to heal the unity in the country.
The situation at ports and airports has also improved with sea and air shipments flowing reasonably well. For the first time in many weeks we have not seen any further major disruption at the Port of Le Havre.
We are hopeful that the situation will continue to improve but if you have any questions concerning any particular shipment or require more information to assist customers, please do not hesitate to contact us.
Sailing Into a Greener Future
French shipping line CMA CGM has ordered a further 12 methanol-fueled containerships as the company accelerates its efforts to decarbonize the industry.
The new order given to Korea Shipbuilding & Offshore Engineering is in addition to the 6 vessels already requested. CMA CGM currently has 31 e-methane ships in its fleet and has a goal of 77 by the end of 2026. The company is exploring many alternative fuels as it believes that there is no single fuel that can achieve the shipping industry's target of achieving zero-carbon by 2050.
The latest order of vessels will mean that CMA CGM will overtake the Cosco Group (including OOCL) and put the French-headquartered group just behind MSC in terms of vessel container capacity being built.
For Neer Service, we continue to support sustainability through Objective CO2 (a French government certification), together with our support of FIDI initiatives and Ecovadis certification.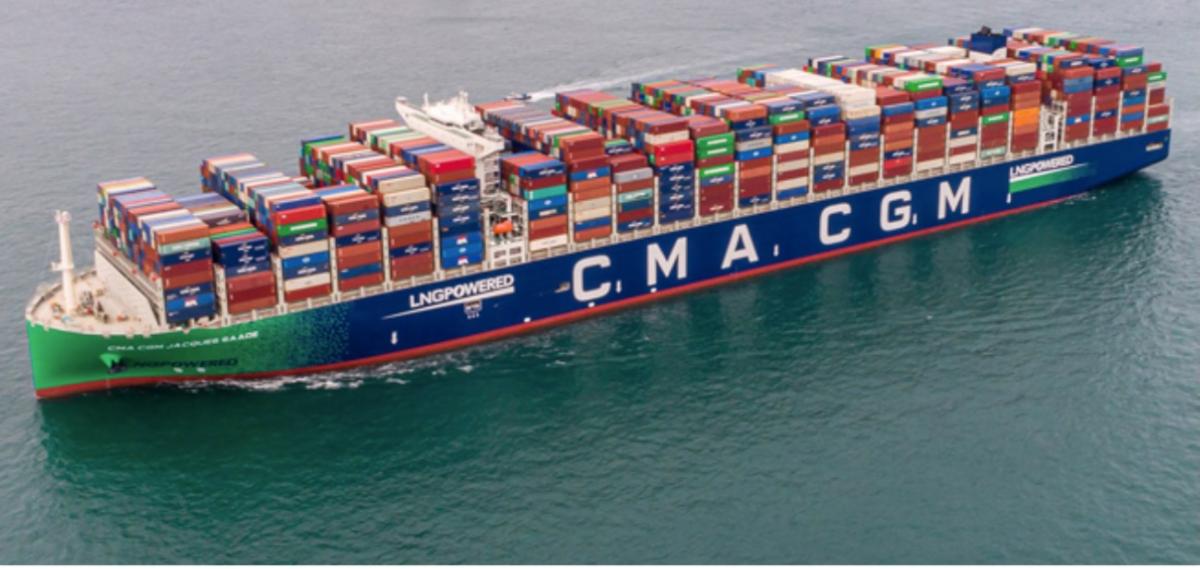 France will enjoy four days of public holidays during the month of May when businesses will be closed.
Monday, May 1 – Labor Day
Monday May 8 – Victory Day
Thursday May 18 – Ascension Day
Monday, May 29 – Pentecost
The team at Neer Service will respond to emails and any other requests as promptly as possible.