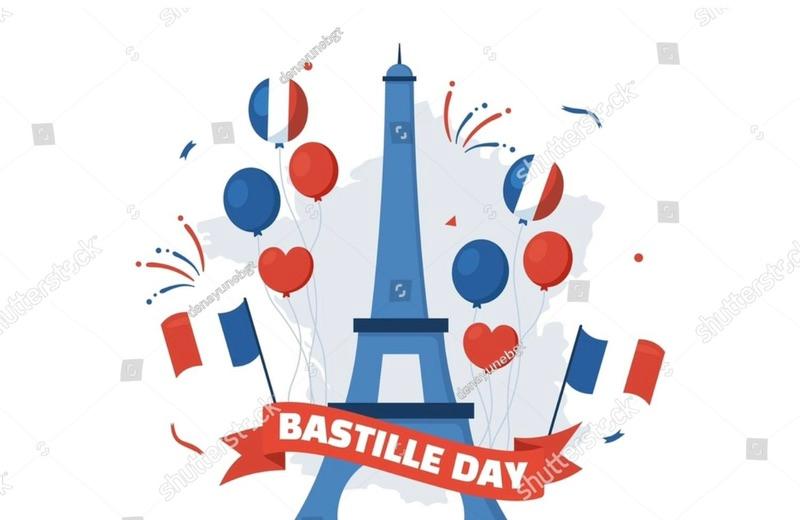 Less Fireworks on Bastille Day
As France prepares to celebrate the annual national holiday of Bastille Day, the government has banned the sale, possession, and transport of all fireworks during the July 14th festivities.
While organized firework displays will still take place to mark the storming of the Bastille prison more than 200 years ago, the government issued a decree on Sunday prohibiting "pyrotechnic articles" for Friday's National Day celebrations.
The decision comes following the recent civil disturbances after the killing of a 17-year-old by police in the western suburbs of Paris, when fireworks were used as a weapon. As the protests have ended, the government is anxious to avoid further trouble in cities across the country.
"In order to prevent the risk of serious disturbances to public order during the 14 July festivities, the sale, carrying, transport and use of pyrotechnic articles and fireworks will be prohibited on national territory until 15 July inclusively" said the official order.
We would like to inform our valued partners that Neer Service will be closed on July 14 in recognition of the holiday, and we will respond to communications as quickly as possible.