Brexit and curfew in France
Neer Service - Ready for Brexit
As you know, the United Kingdom will leave the European Union on December 31, 2020 probably resulting in a number of changes to the customs procedure for moving shipments from France to the UK in the New Year.
We want to reassure our partners that Neer Service has kept fully up to date with these new requirements and are well prepared to handle your moves to the United Kingdom from the New Year.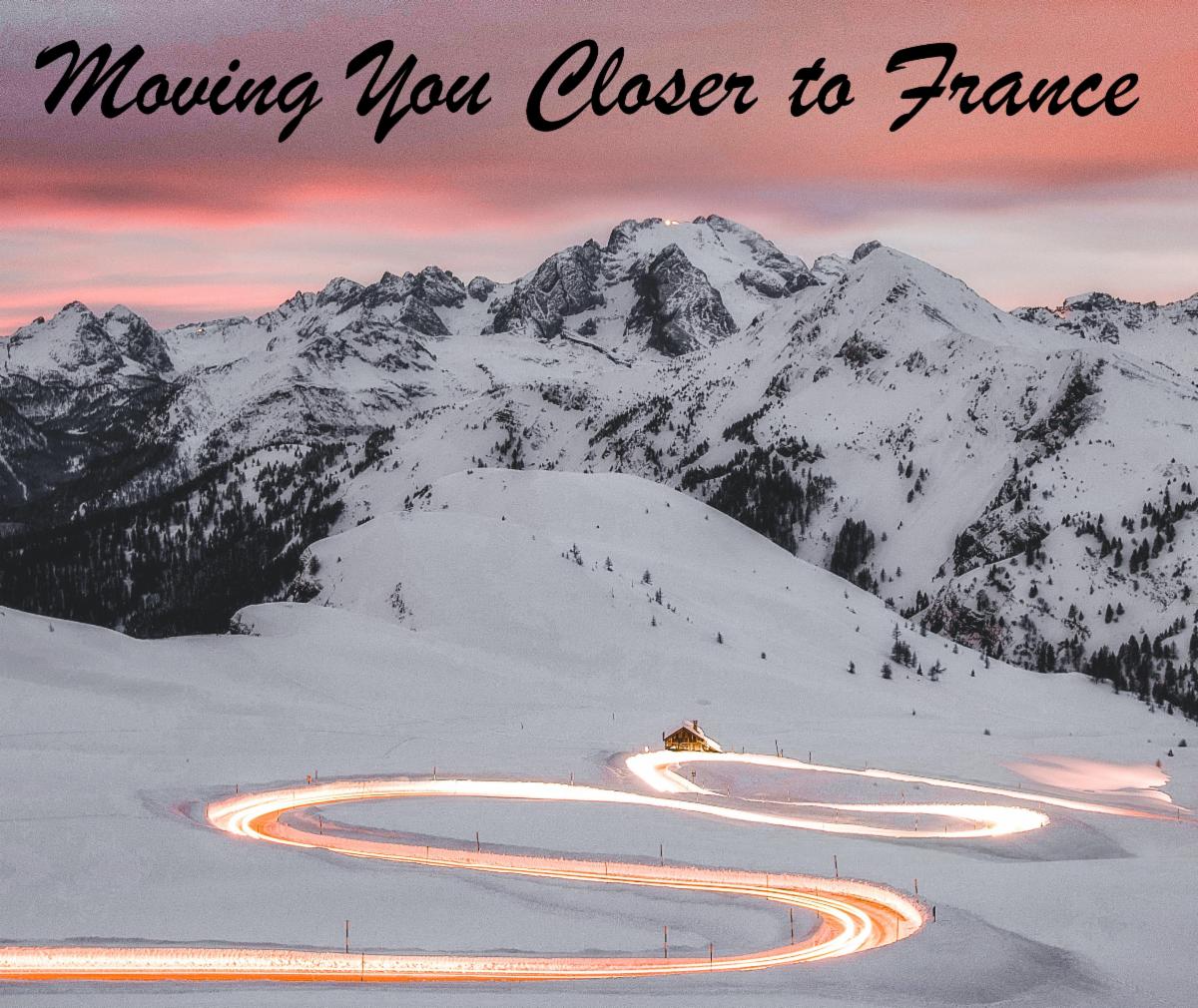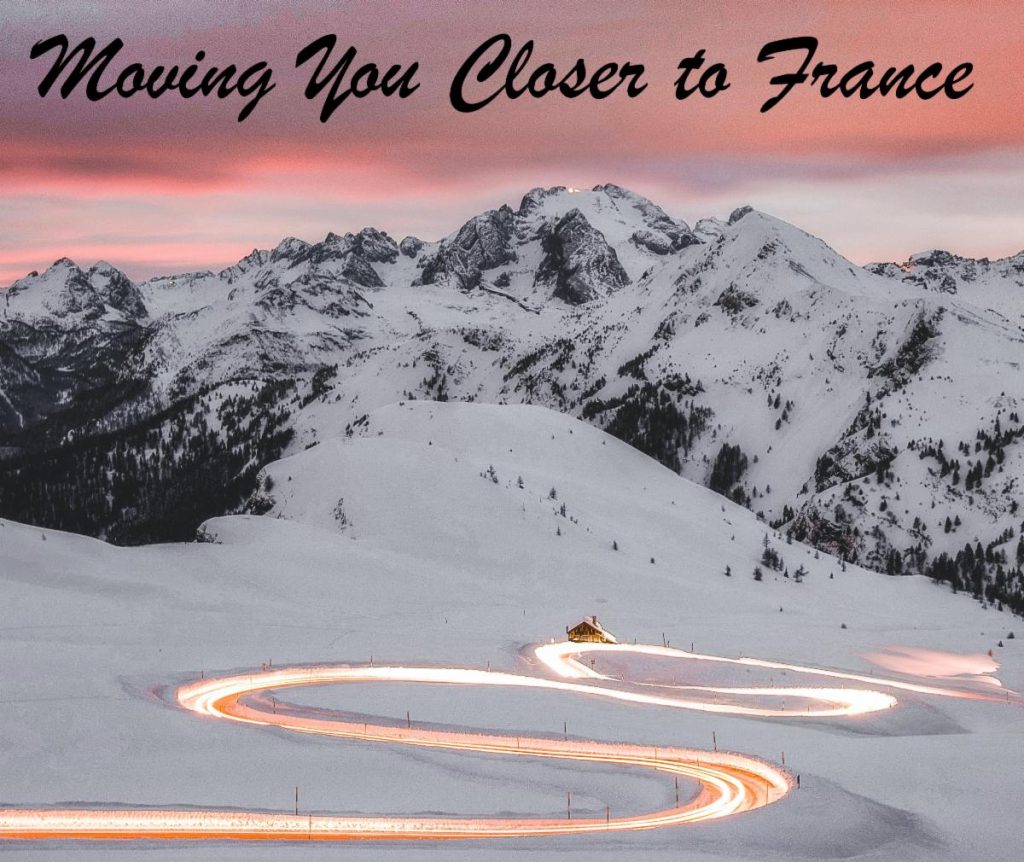 The primary changes will be as follows:
Unless the customer has already been living in the UK prior to December 31 and been approved for the EU Settlement Scheme, customers from the EU will be treated in the same way as non-EU citizens.
The customer will therefore need the appropriate approval under either the "points-based" immigration system, Skilled Worker Programme (Health Care), Student Visa or have received a Global Talent Visa.  Such approval will be required to work or study in the United Kingdom, prior to any move.
If the same procedure is used for HHG than general cargo, Neer Service will be now be required to complete a Customs Declaration and submit this to authorities for each move.  This will generate a barcode that will be used by French and British customs authorities.
If a regular customs clearance procedure needs to be performed, it is anticipated that household goods and personal effects will remain free of duties and taxes in line with international moves from outside the European Union.  The same rules will also apply to restricted and prohibited shipments for normal international moves.
There have been warnings of possible traffic jams on both sides of the English Channel in the first few months of the year and customers should be aware of the potential for transit delays.
Night-time Curfew Introduced in France
The Prime Minister announced on December 10th that the current "stay-at-home" order will be lifted on December 15th, but the country will introduce a daily curfew from 8pm to 6am from that date. The only exception to the night-time curfew will be on Christmas Eve, but the ban on leaving your home will remain in force on New Year's Eve to prevent crowds gathering.
There are exceptions to the curfew to permit continuation of some services and this will allow Neer Service to continue its normal moving operations in accordance with our COVID safety protocols during this period.
Museums, cinemas and theatres as well as sports venues, which were expected to reopen on December 15th, will remain closed for at least an extra three weeks. Bars and restaurants will remain closed at least until January 20th.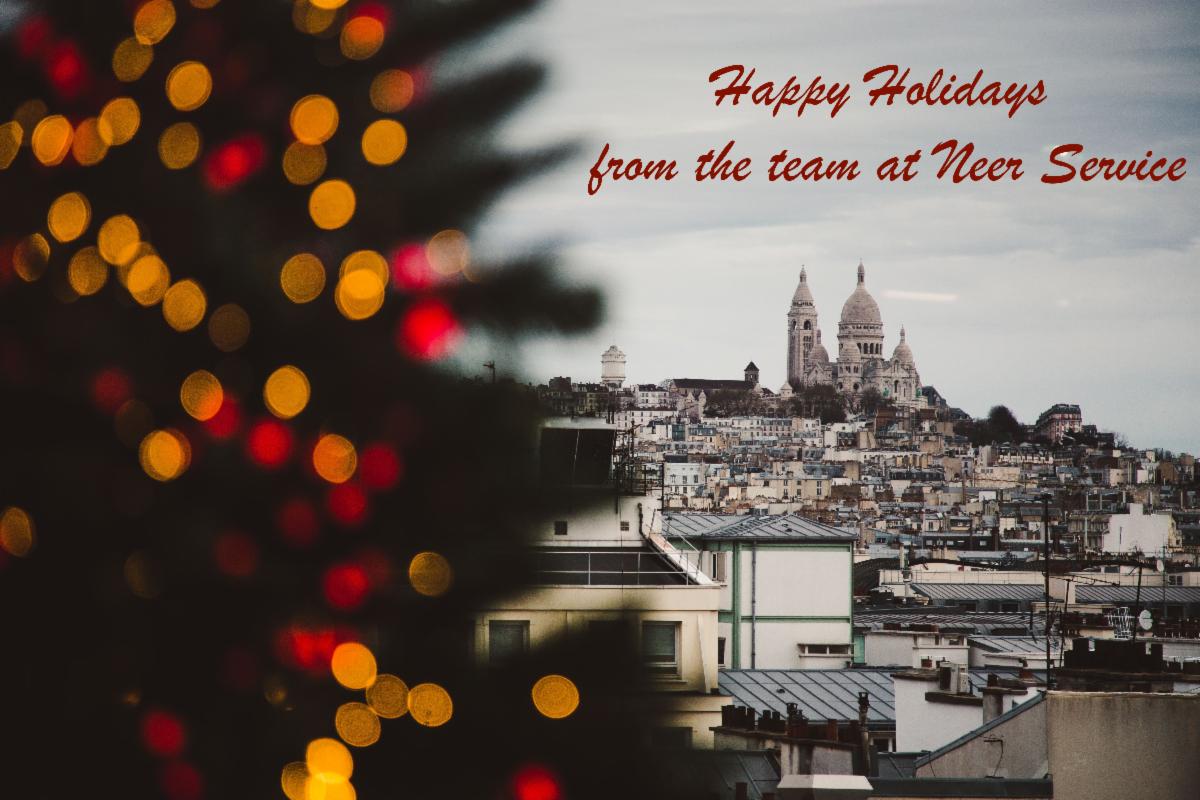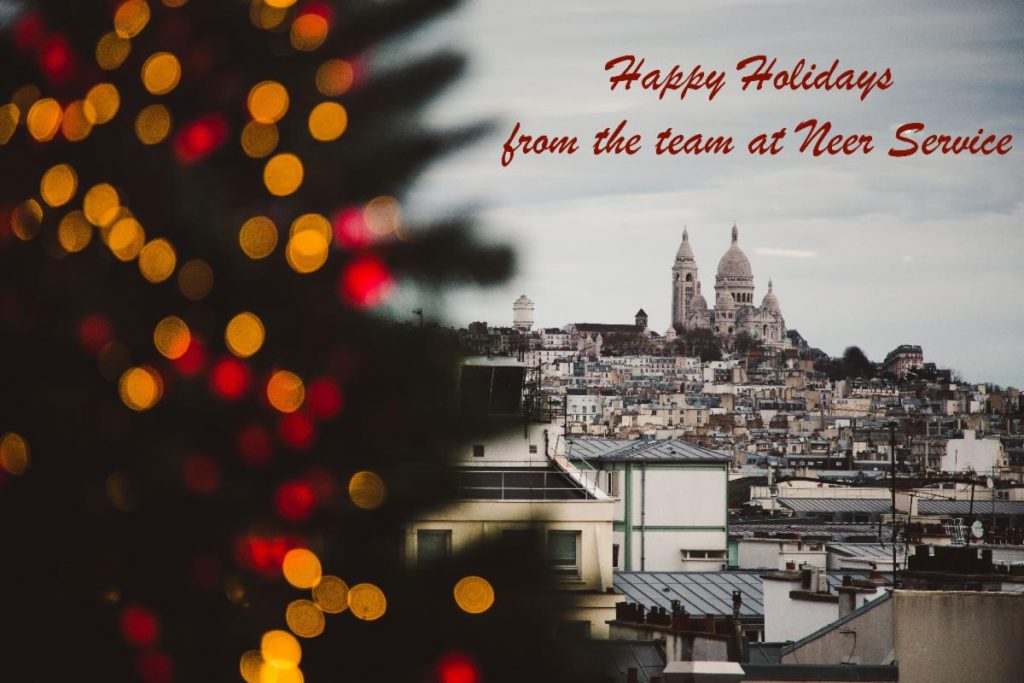 On behalf of the entire team at Neer Service we would like to thank you for your support during the year and for the privilege of moving your customers "Closer to France"
From Paris, we wish you and your families a wonderful Holiday Season and our hopes for a much brighter New Year.
Please don't hesitate to contact us at management@neerservice.fr for any questions or if you need more information.