The French government announced last week that the curfew that has kept people at home during the evening and nighttime hours since mid-October has ended as France continues to relax restrictions.
With over 48% of the French population receiving at least one vaccine shot and 27% fully vaccinated, the curfew was ended ten days earlier than originally planned. The French Prime Minister also said that masks are no longer required outside (except in crowded places) but will remain mandatory in all indoors spaces.
In addition, starting June 9th restaurants and cafes that had only been opened for outdoor seating, can now welcome guests inside. As the summer heat rose to over 91 degrees Fahrenheit (33 degrees Celsius ) in Paris last week, people also welcomed the news that swimming pools can also reopen.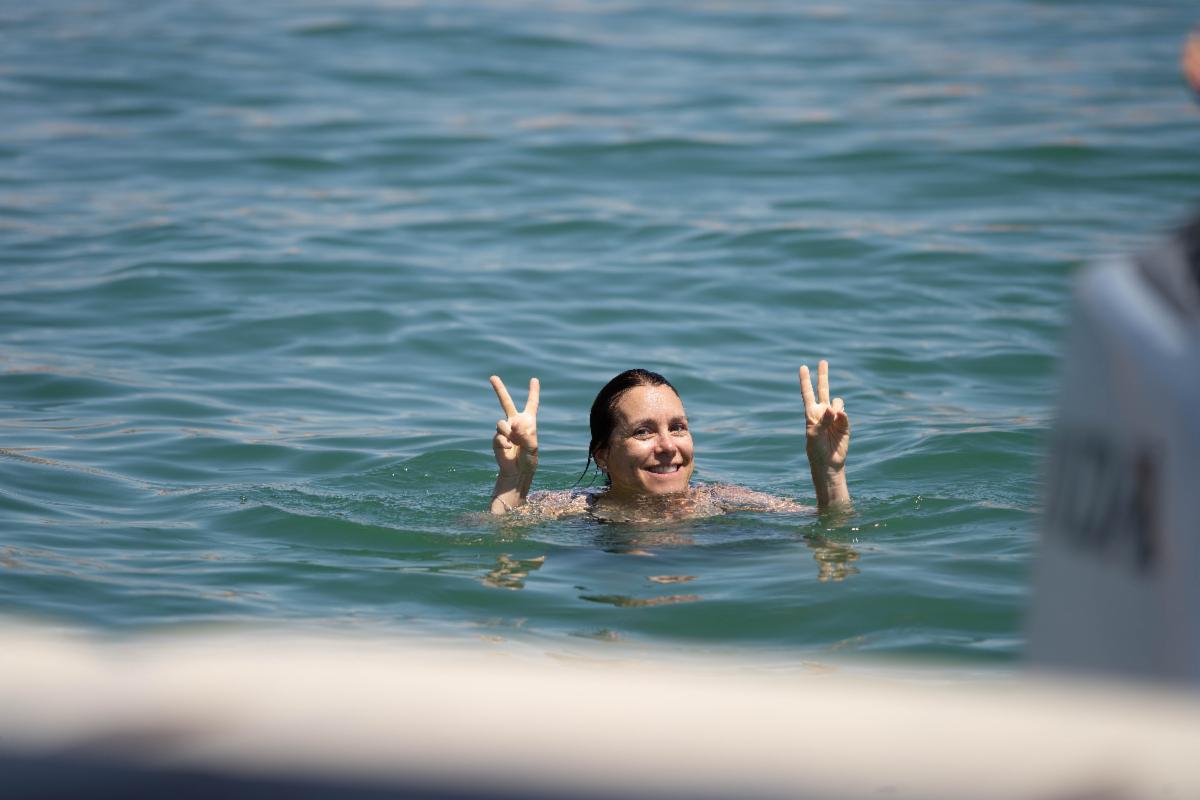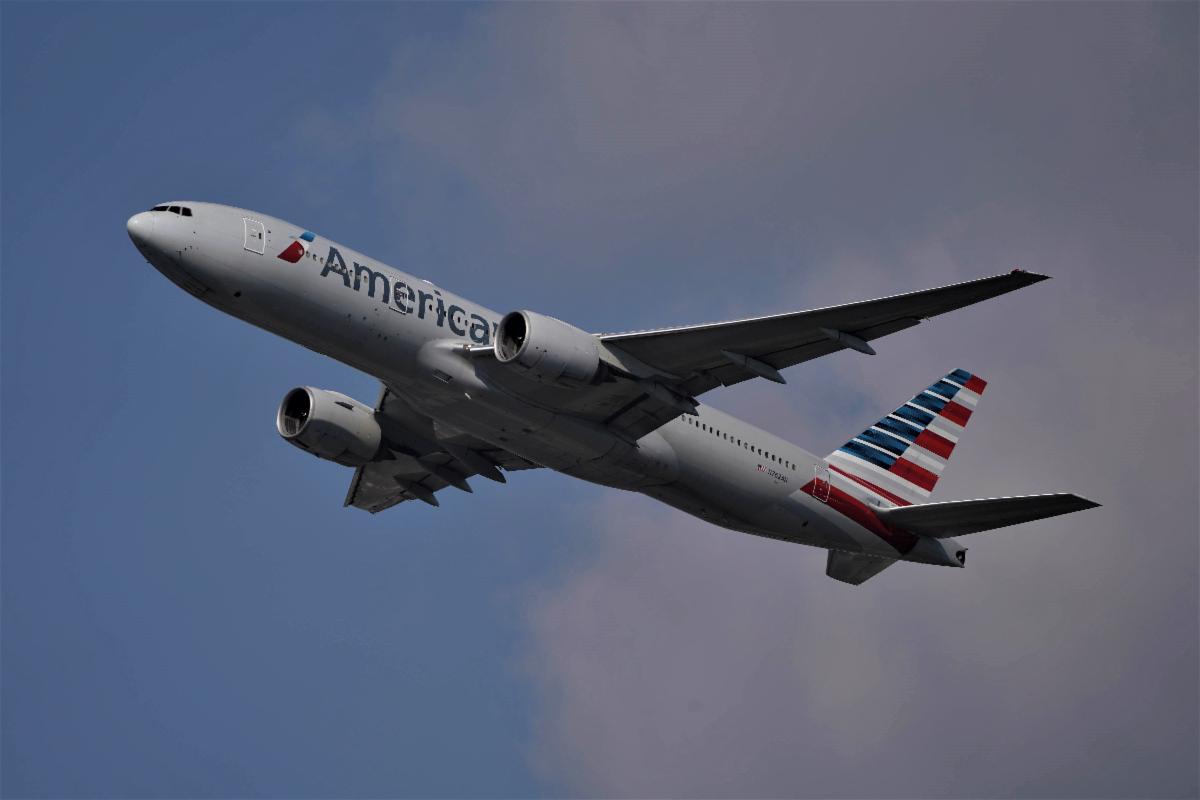 France Welcomes Back Americans
The French government has opened the door for American citizens to travel to France and the rest of Europe for the first time since the beginning of the pandemic.
he European Union last week added the United States to the list of countries that will allow people travelling for business or leisure to the 27 nations in the bloc.
Fully vaccinated people can now travel freely to France without the need for a Covid-19 test with no requirement to quarantine on arrival. Travelers must present proof of vaccination and a signed statement that they do not have symptoms of Covid-19 and have not been in contact with anyone with the virus.
People that are not fully vaccinated must present proof of a negative PCR or rapid antigen Covid-19 test taken within 72 hours of travelling. Those individuals are also not required to quarantine but must also provide a similar signed statement.
Each European country does have the right to determine their own rules and business or leisure travelers should monitor the news for any country specific requirements.
Continued Learning at Neer Service
At Neer Service we believe in continuing to educate our team to get better, especially when things do not always go as planned.
For that reason, we have presented each member of staff with a copy of "A Complaint Is a Gift", a great book that highlights that complaints or criticism are not something that should be ignored or denied but are valuable feedback that helps us to improve.
Like you, Neer Service always plan to provide the highest levels of customer service, and this book teaches us to welcome complaints as an opportunity to get better.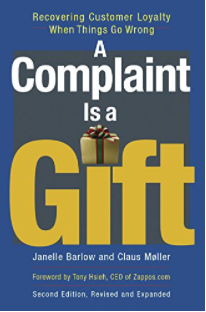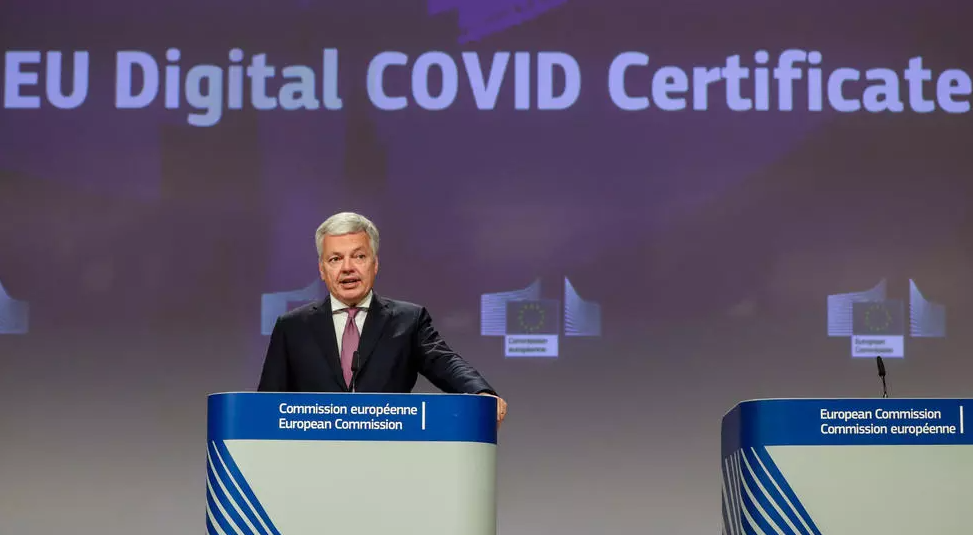 EU Launches COVID Certificate
Effective July 1, 2021, the European Union will introduce a Digital COVID Certificate to provide freedom of movement within the continent.

The objective of the digital certificate is to harmonize the requirements for travel within the European Union providing proof of vaccination or negative COVID testing.
The digital certificate will carry a QR code and carry confirmation that the individual has met one of the following criteria:
They are fully vaccinated;
They have completed a negative COVID test within the last 3 days;
They have tested positive for COVID longer than 15 days ago and within the last 6 months.
More information on the digital certificate is available on the European Union website on this link.
Leading shipping line CMA CMG reported that their profits grew from €48 million in January – March 2020 to €2.1 billion in the same period in 2021…..over 40 times more.
Future container ships may use wind instead of fuel as the team at Michelin work on the "wisamo" project to develop sails for large vessels. More information on the project is available on this video.