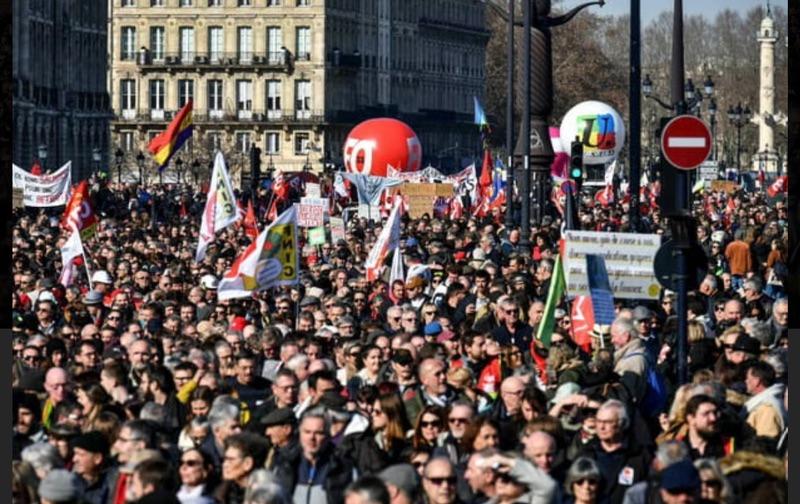 As you may have seen or heard on the news, France is experiencing significant disruption to business and public life that could impact the movement of household goods to and from France.
The industrial and civil action is in response to a government plan to increase the retirement age from 62 years old to 64. Yesterday March 16th, the government passed the legislation under executive power, that has created further unrest.
Today, protesters blocked the ring road around Paris causing chaos to traffic and it is likely that action will continue in the days ahead that may create delays in performing origin and destination services.
In terms of sea freight, workers at the port of Le Havre have been on strike on multiple occasions in the weeks leading up to the government decision and it is likely that further action will take place at port facilities. This could mean that vessels unload containers at other French and European ports resulting in additional charges. LCL shipments are also taking more time than usual to be deconsolidated with possible extra costs.
For any customers arriving in France, they can expect challenges with air travel, public transport, and other services. Garbage workers have also been on strike, leading to mountains of uncollected waste in Paris.
At this time it is difficult to determine if the situation will get worse or better but if you have any questions concerning any particular shipment or require more information to assist customers, please do not hesitate to contact us.