What Your Customers Should Know
As some countries see an improving situation in managing the pandemic, France is continuing to battle against COVID-19. With only 5% of the population vaccinated, last week the country saw its highest number of infections since November. In order to help you advise customers planning their move, Neer Service bring you the latest news affecting the moving and relocation industry from France.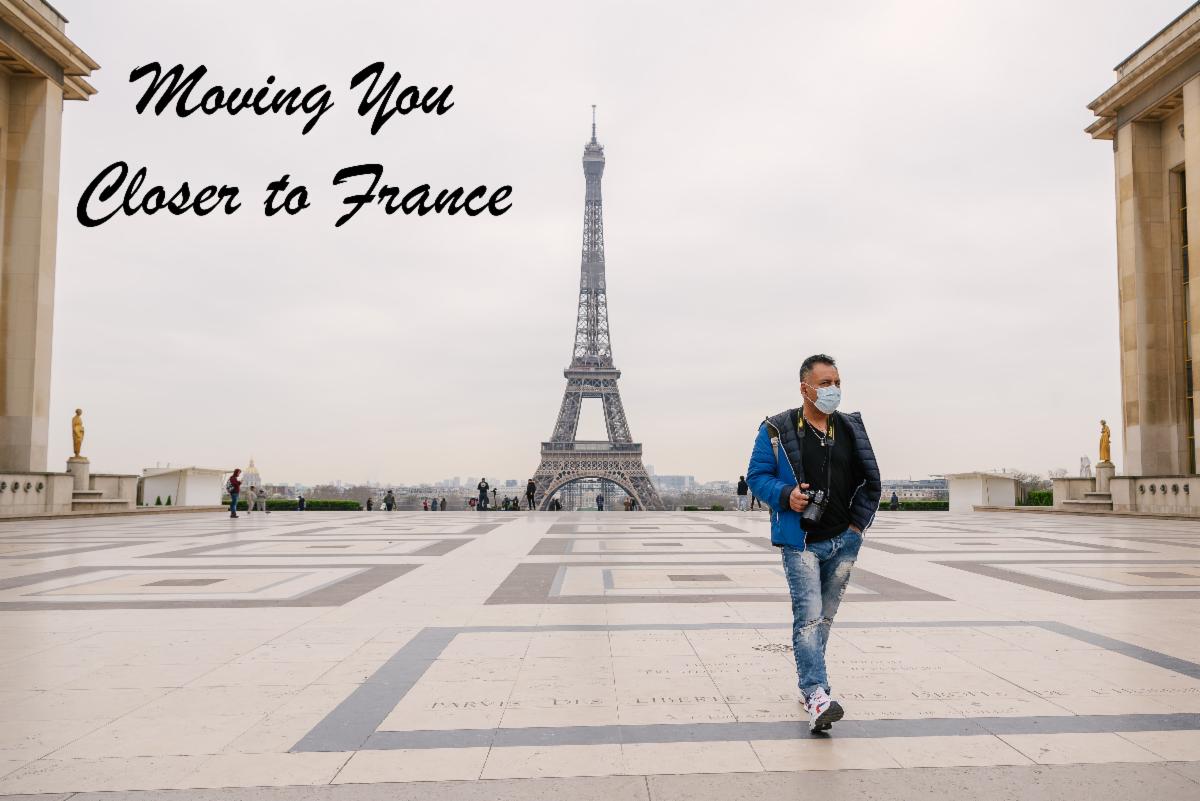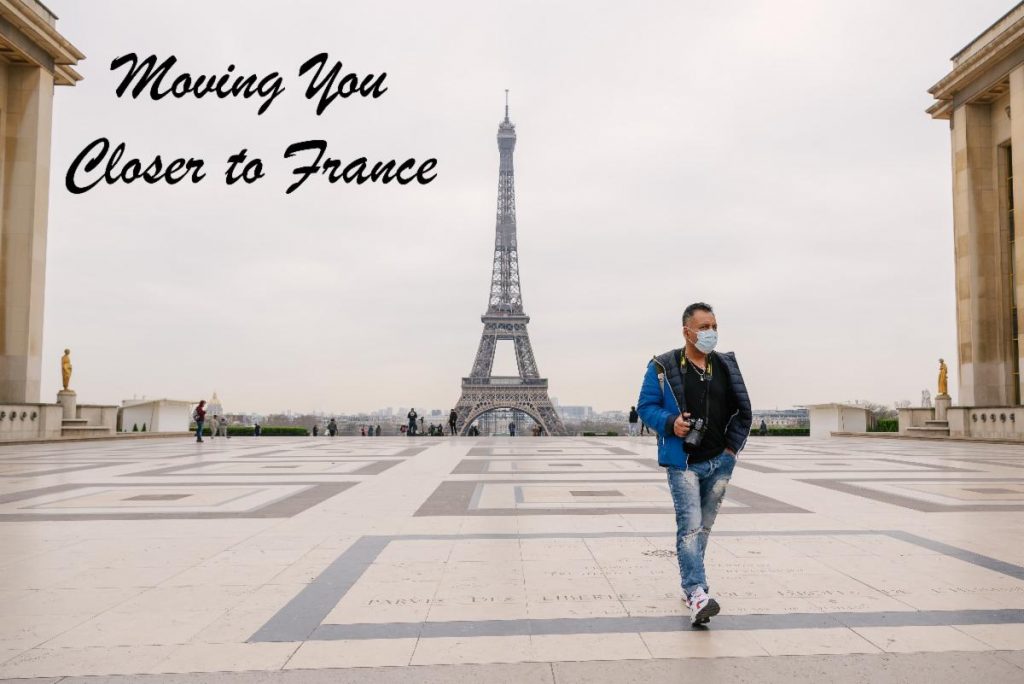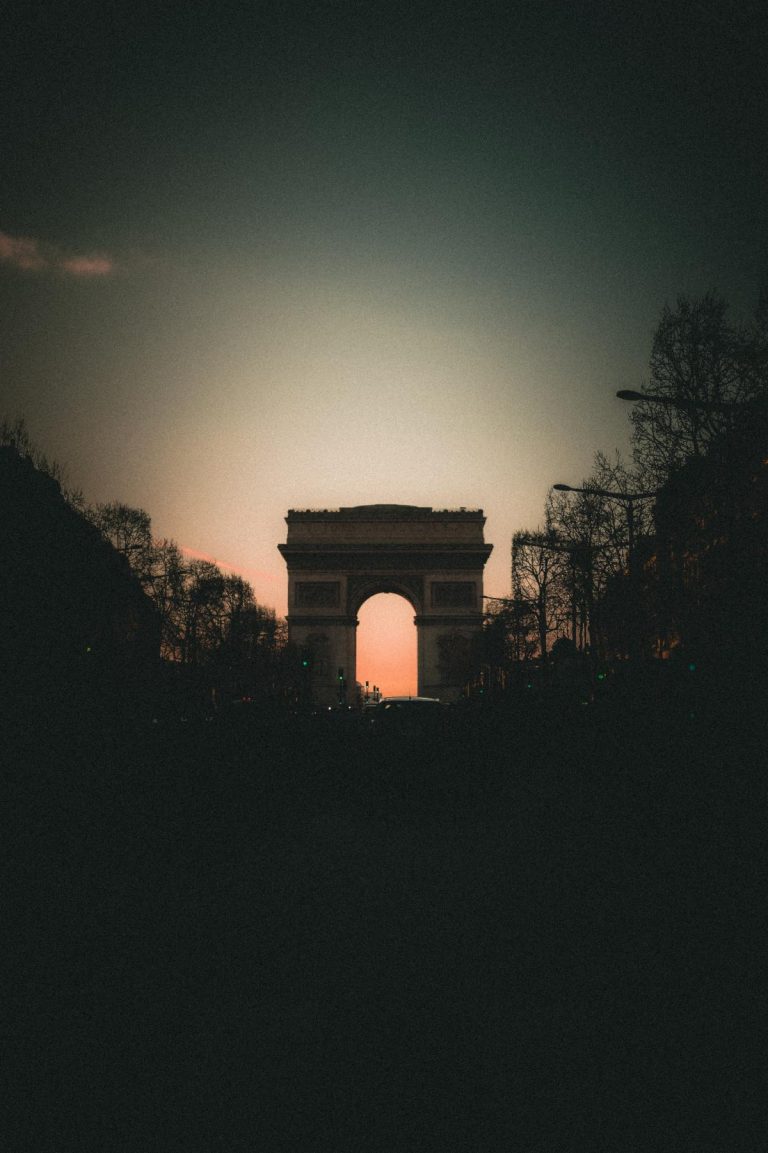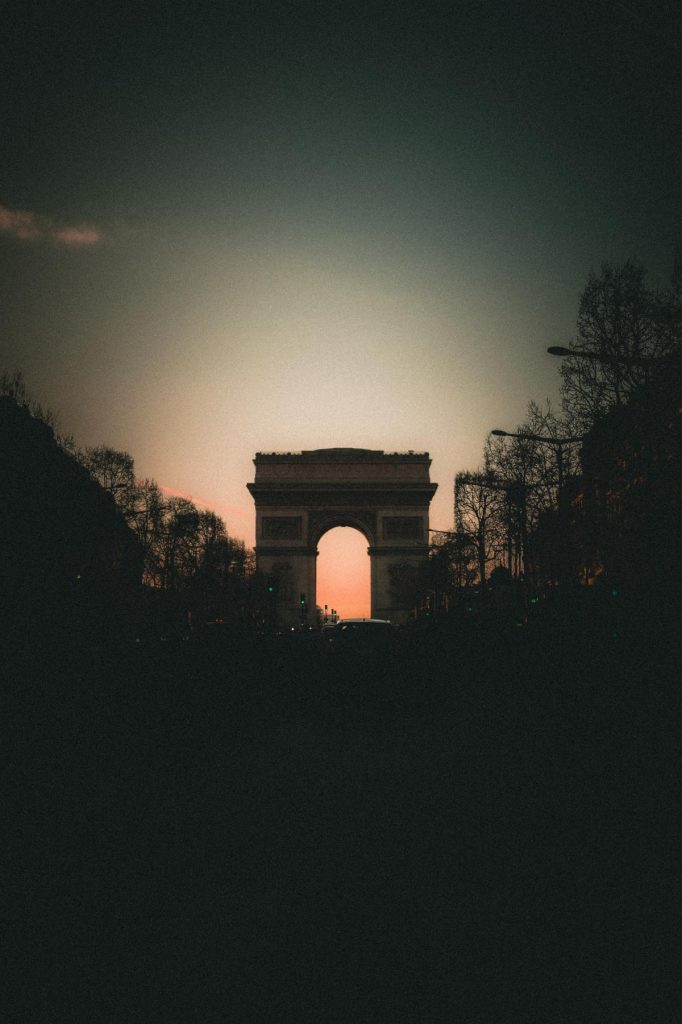 The curfew from 6pm to 6am in France remains in place, meaning that people must stay at home apart from essential or work related reasons. Earlier this week, President Macron suggested that the curfew may be continued for another four to six weeks. Moving operations are unaffected by these restrictions.
Weekend lockdowns have been imposed in some coastal cities like Nice and Cannes, but there is currently no lockdown in Paris.
Bars, restaurants and cultural venues are closed.
Entry into France is suspended for all foreign nationals except French, EU or EEA citizens and their partners and children.
Diplomats, employees of international organizations or individuals with a "Talent Passport" long-stay visa are also exempt.
Clients can review the requirements for foreign nationals arriving in France in English on the government website here.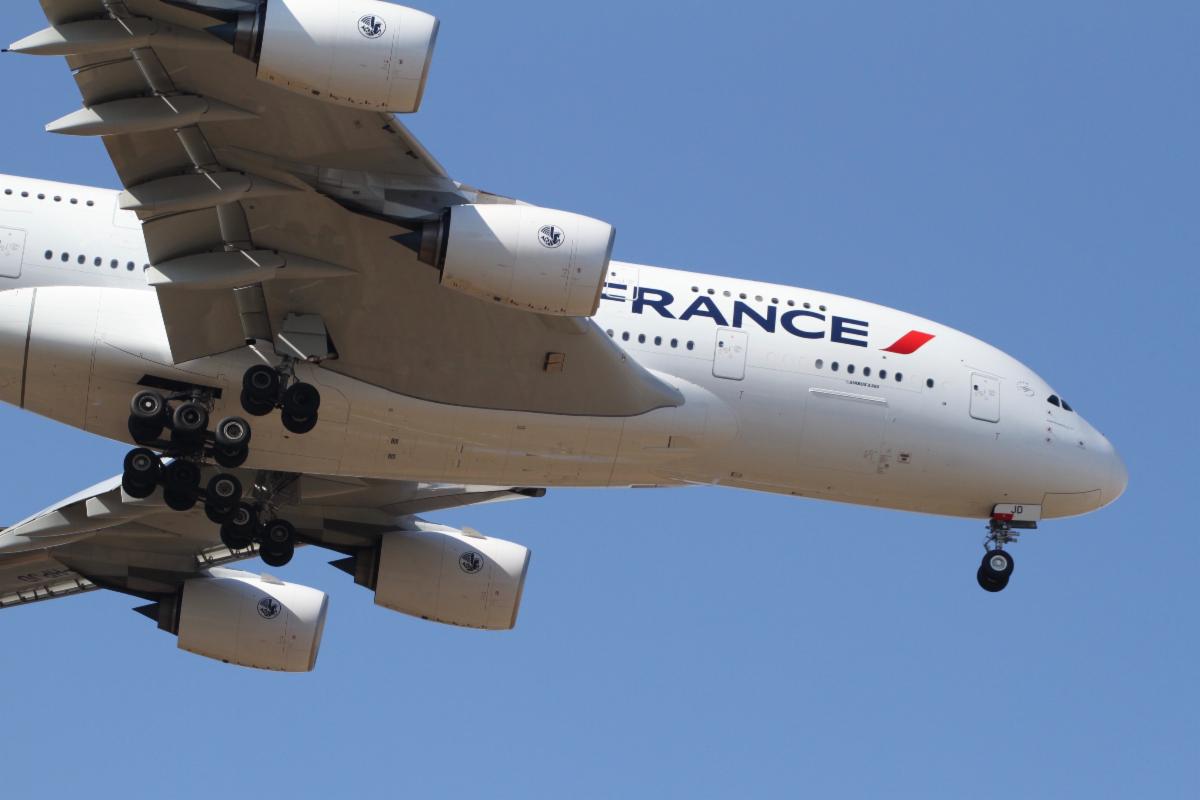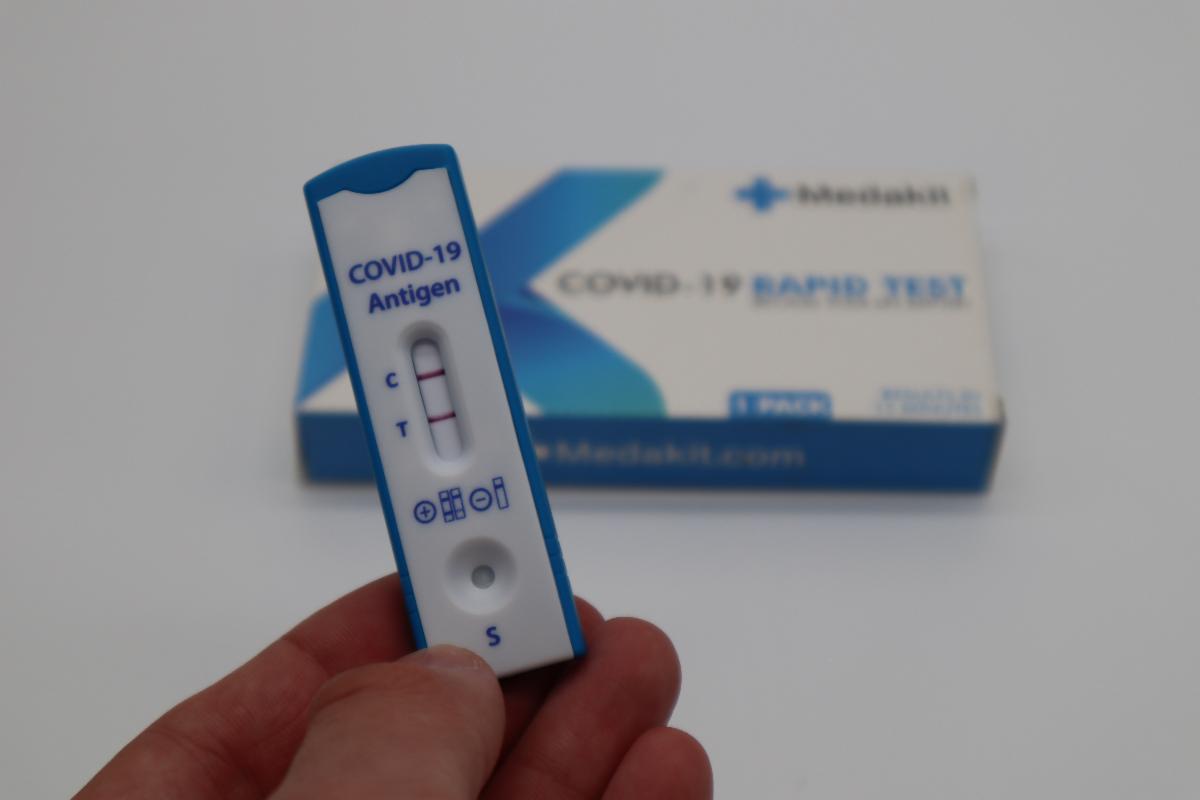 Testing of Drivers Changes
Last week the requirement that all truck drivers (including moving companies) arriving from the United Kingdom must test negative prior to entry into France were relaxed for drivers that have spent less than 48 hours in the UK.
However, on Sunday February 28th, Germany introduced testing for drivers and other travelers arriving from the Moselle region in Eastern France that is considered a high-risk area for virus variants.
Older Vehicles Banned in Paris
In an effort to reduce pollution, authorities in Paris have banned older cars and trucks from driving in the city today (March 3, 2021). In addition, the speed limit is also reduced in the city area.
It is likely that similar bans will be introduced in future, but as a result of the age of the Neer Service fleet of trucks, our operations will not be affected.