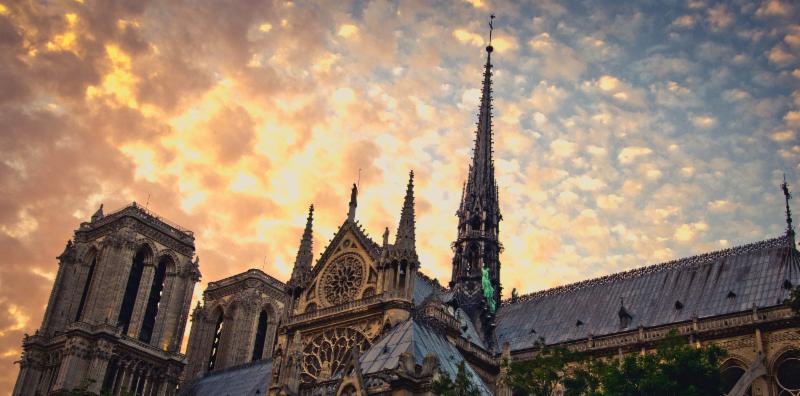 France Introduces "Smart Border"
In advance of the United Kingdom leaving the European Union, French Customs Authorities have developed a technology solution to avoid delays for trucks at French ports or the EuroTunnel terminal.
Effective March 29, 2019 companies exporting goods from the United Kingdom to France should follow these directions:
 In advance of the journey, the moving company should complete customs documents on-line identifying the goods being imported into France and the specific truck that will be involved.
This customs entry will generate a bar-code linked to the customs declaration that the driver will carry and the vehicle license plate.
Upon arrival at the border in France, cameras will read the vehicle license plate and based upon the status of the customs declaration, the truck will be directed to a "green" or "orange" lane. Trucks in the green lane will not be required to stop and trucks in the orange lane may be subject to a check.
More information is available on  French customs web site  in English.
France Targets Tech Giants
The French Government this month introduced a proposal to tax internet and technology giants on their digital sales in an effort to prevent companies choosing to pay tax in countries with lower tax rates.
The so-called GAFA tax (named after Google, Apple, Facebook and Amazon) would require technology companies to pay three percent on the majority of their digital sales, which is estimated to raise approximately €500 million in additional revenue to the French government. The tax would be levied on any technology company with over €750 million in annual sales worldwide and over €25 million in France and could impact about 30 companies from the United States, China, Germany, Spain, France and the UK.
The French initiative comes after previous attempts to gain agreement among the member countries of the European Union had failed with countries such as Ireland, which is home to several companies, fearing that the United States could retaliate against European companies operating in the USA.
Thanks to some grey areas of the European Union law, technology companies report their income in any member state, prompting them to choose low-tax nations.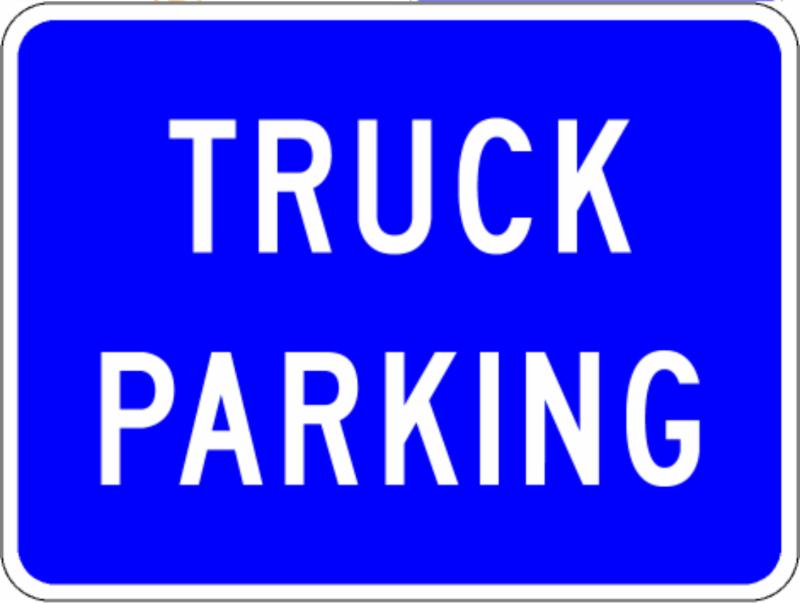 Change in Parking Authorization in Paris
Parking trucks in Central Paris for moves has long been a problem for moving companies.
Under the current rules moving companies can only secure a parking authorization. This authorization is free but does not reserve a parking space. In addition, a moving company is not permitted to disrupt traffic.
However, under new city legislation effective July 1, 2019, a charge will now be introduced between €17 – €90 dependent upon the size of the truck. Again, this does not reserve a parking space and local authorities will require 15 days notice for the authorization, making it difficult for inbound shipments.
The French Moving Association is currently fighting this decision and we will keep you updated.
Any questions about moving in France? Just e-mail us and we'll be delighted to provide more information.
NEER Leads Green Initiative!
We are pleased to announce that NEER Service just renewed the CO2 French "Green" certification for the third year in a row!
NEER are the only international moving company to meet these requirements designed to reduce our CO2 emission by about 5% every year for 3 years
The government run program is partially funded by the oil and gas giant, TOTAL and has been adopted by over one thousand transportation companies In France.
Please 
click here
  for more information on this program