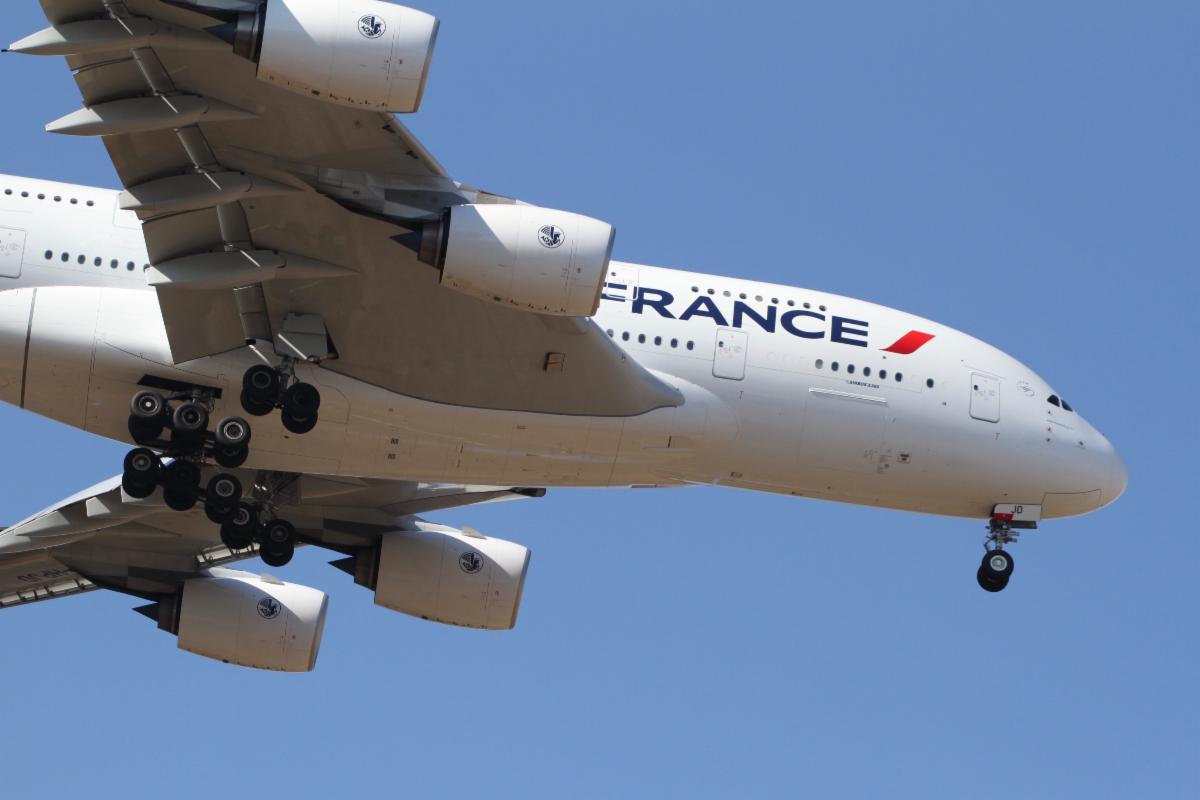 President Macron this week announced the increased use of a Health Passport or "Digital COVID Certificate" as France faces an increase in the highly transmissible delta variant of COVI-19.
The digital certificate will be required to enter bars, restaurants, cinemas, shopping malls, nursing homes, hospitals, airplanes, and for domestic long-distance public transport and will carry a QR code to confirm that the individual has met one of the following criteria:
They are fully vaccinated;
They have completed a negative COVID test within the last 3 days;
They have tested positive for COVID longer than 15 days ago and within the last 6 months.
Customers can download the app here and more information on the digital certificate is available on the European Union website on this link.
In addition, the government is urging more French citizens to get vaccinated and confirmed that vaccination will be compulsory for healthcare workers and those who work with the elderly and vulnerable from September 15. In response, almost one million vaccination appointments were booked within 12 hours of the President's announcement.
In terms of travel to France, the President announced that borders in France would be "reinforced" with extra checks and compulsory quarantine for unvaccinated people coming from high-risk countries.
Transferees arriving from "green list" countries such as the United States and the European Union that have been fully vaccinated are not subject to any health checks but children of 12 years and older must present a negative PCR test taken less than 72 hours before travel. A full list of countries on the "green", "orange" and red lists can be found here.
Please contact us if we can answer any customer concerns.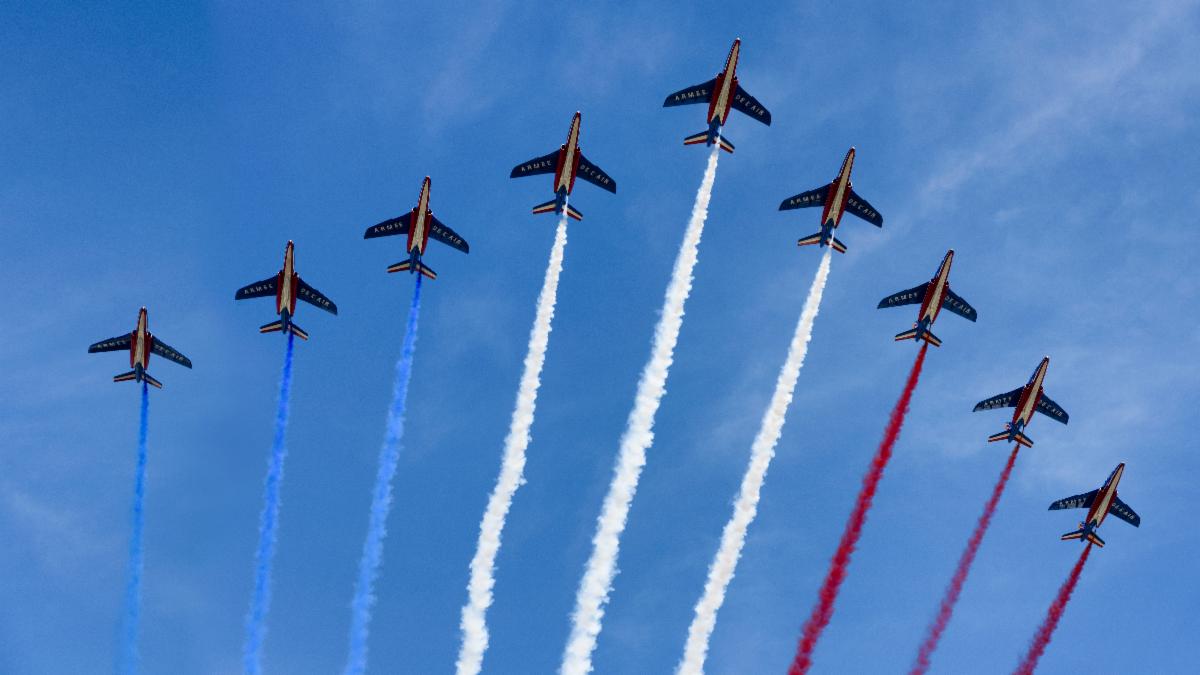 Bastille Day Holiday - July 14
A reminder that our offices will be closed tomorrow (Wednesday July 14) to observe the national Bastille Day holiday.
Bastille Day celebrates French independence and dates back to 1789 when citizens stormed the Bastille castle as part of the French revolution.
Today, we spend July 14 much more peacefully with family and friends celebrating our country and watching fireworks at night.
Neer Service will be back open for business on Thursday July 15 and will respond to communications as quickly as possible.