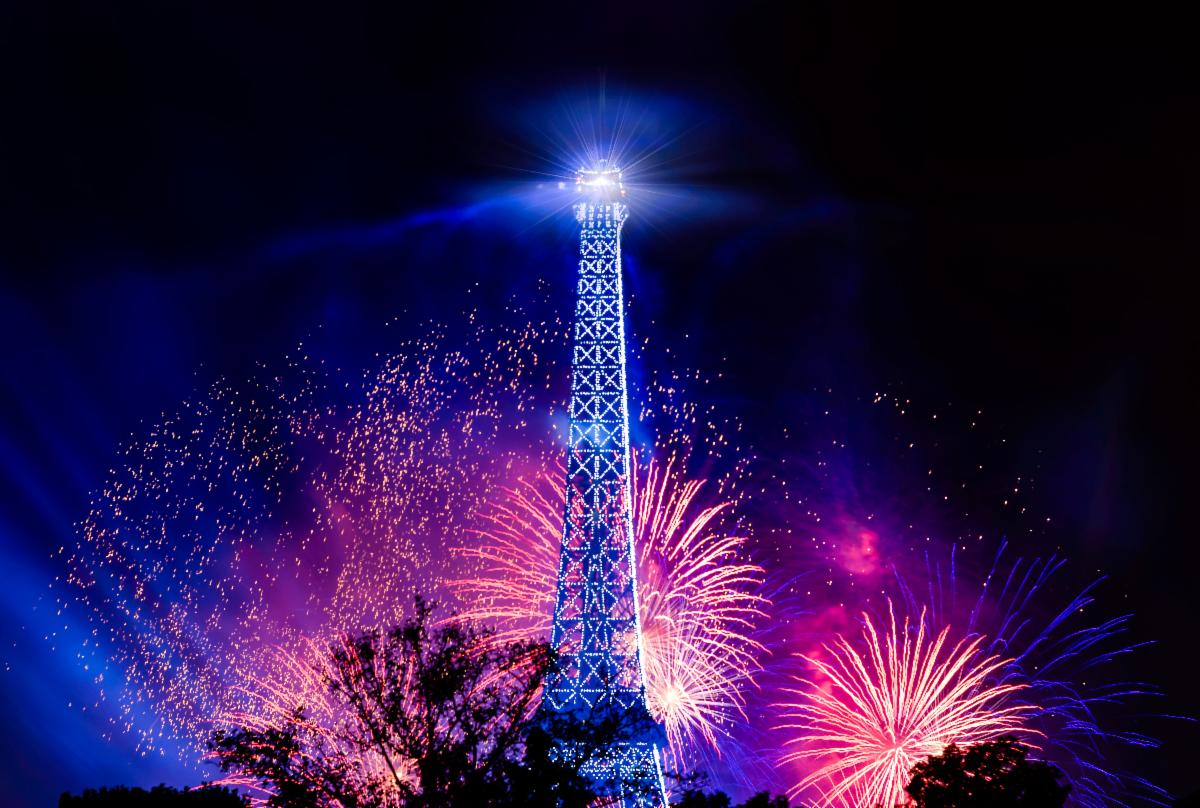 Bastille Day Holiday - July 14
Our office will be closed on Thursday July 14 in observation of the national Bastille Day holiday in France.
Bastille Day celebrates French independence and dates back to 1789 when citizens stormed the Bastille castle as part of the French revolution.
Today, we spend July 14 much more peacefully with family and friends celebrating our country and watching fireworks at night
Neer Service will be back open for business on Friday July 15 and will respond to communications as quickly as possible.