The French government has announced a number of measures to allow the country to begin to return to normal in the month of May, but the country is maintaining the nighttime curfew from 7pm-6am.
Beginning on Monday (May 3rd) the government will lift the ban on travel within the country allowing people to move freely around France following the earlier restrictions that have impacted mobility.
The French President also confirmed that the government remains committed to opening restaurants for outdoor service between mid May and the end of June and allow the reopening of cinemas, theaters and museums with a limited capacity. Children are also returning to school after the closures in April.
International travel restrictions remain in place although the European Union have suggested that travelers from the United States that have been vaccinated will be allowed to enter the EU this summer. Tighter restrictions have however been put in place for India, Brazil, Argentina and Chile, that include a mandatory quarantine with tight checks on compliance by the police.
Moving and relocation services continue to operate normally subject to strict health and safety measures.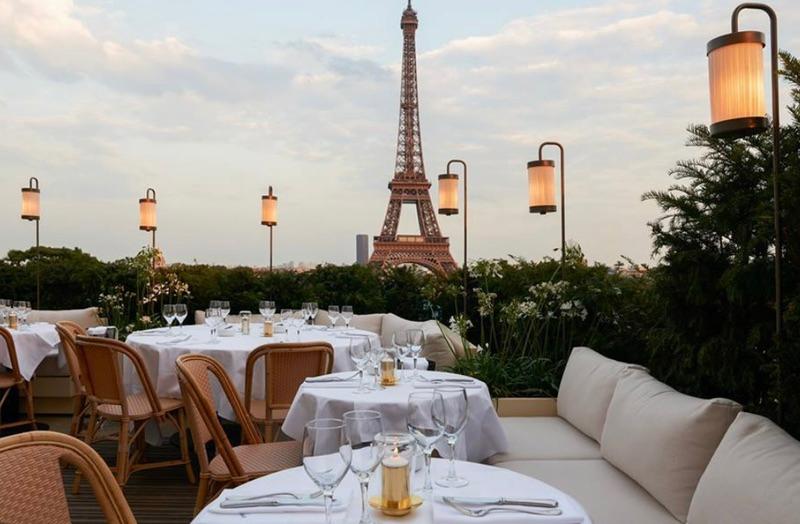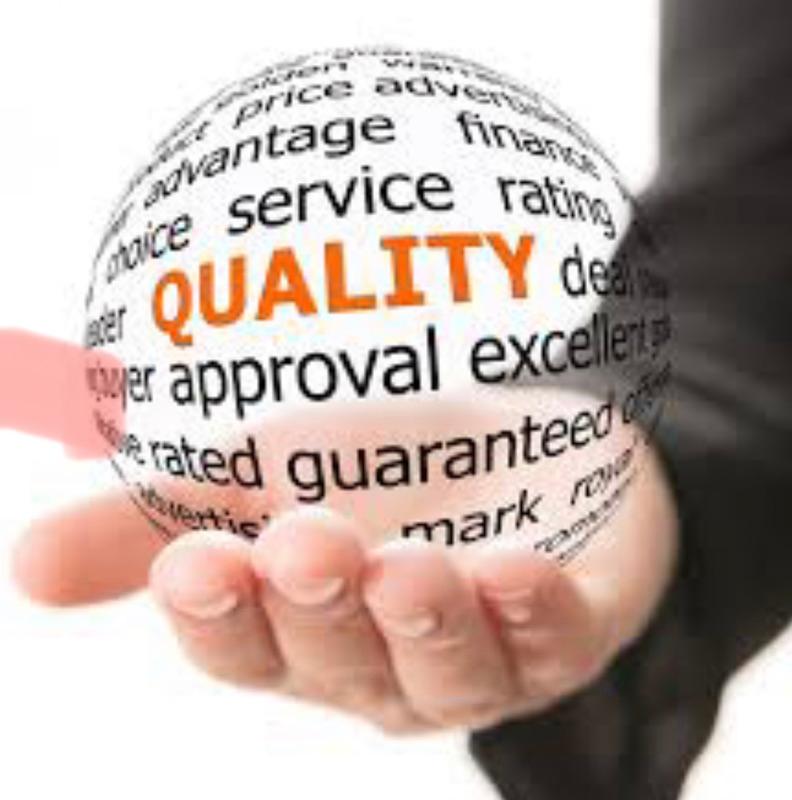 Nine Perfect FAIM Audits in a Row!
Neer Service are proud to announce that the company has recently passed our latest FIDI-FAIM audit with another perfect score.
The EY audit in March 2021 was the ninth time in a row that Neer Service has been accredited to FAIM standards with no areas of non-compliance since becoming FAIM certified 19 years ago.
A copy of our 2021 FAIM report is available here.
We would like to thank everyone at Neer Service, from our move management team to our dedicated packers and drivers, for continuing to keep quality at the heart of our company. We would also like to thank our agent partners around the world for their continued trust in the company.
Neer Service is also pleased to confirm that we have also renewed our "CO2" environmental certification for the fifth consecutive year. Neer Service is committed to limiting the damage to our environment by our activities and proud to be the only FIDI company with this certification.
More information about this certification can be found here
Neer Use New Mask Technology
With the expectation that masks will become part of our lives for the future, Neer Service has adopted the use of improved protective equipment for our crews.
The new masks have an effective pathogen decontamination built into them and a bi-directional filtration. They therefore provide better protection from any risk of infection for both our clients and crews without being as obstructive as a N95 mask for our labor intensive work.
More information on this new development in personal protective equipment can be found here.