Moving Forward Under COVID-19 Guidelines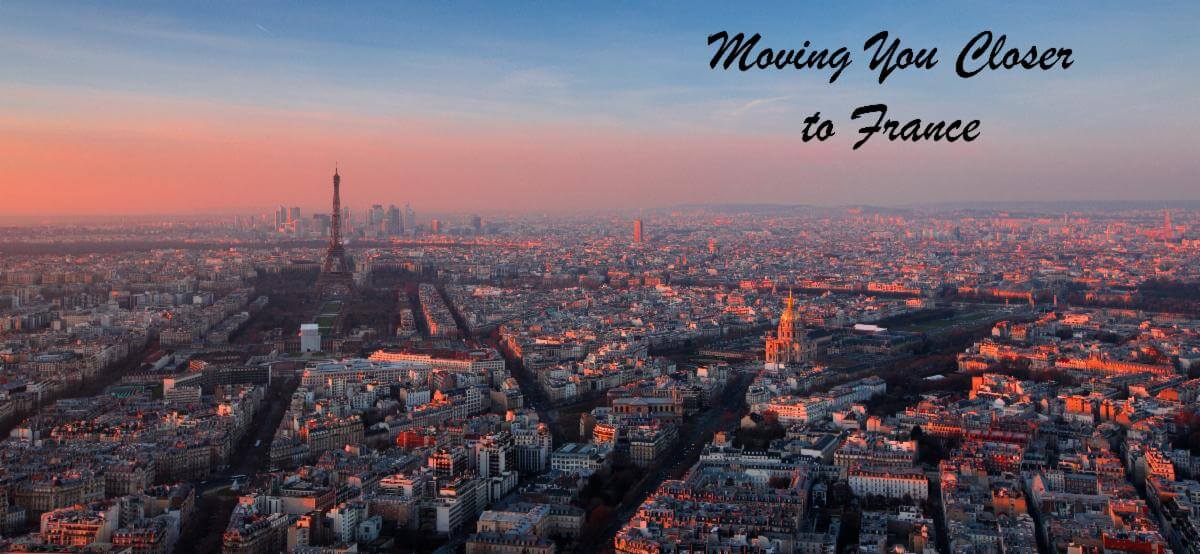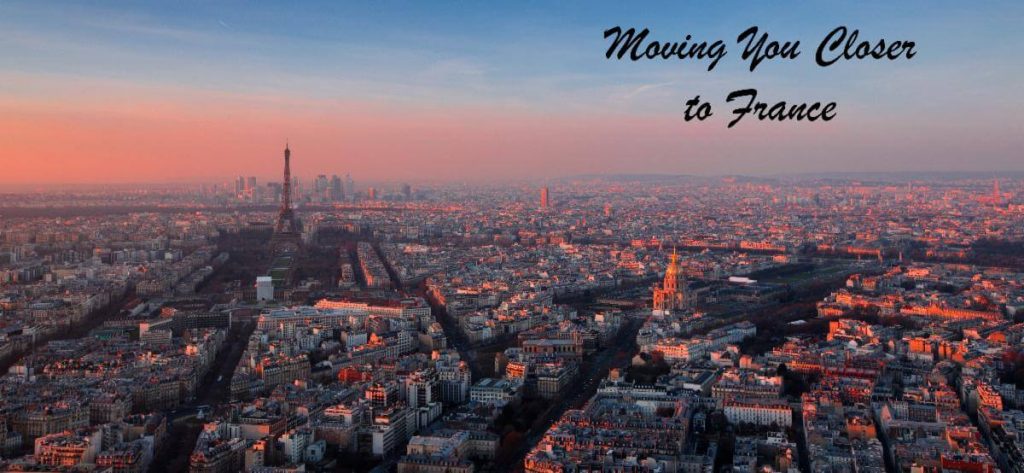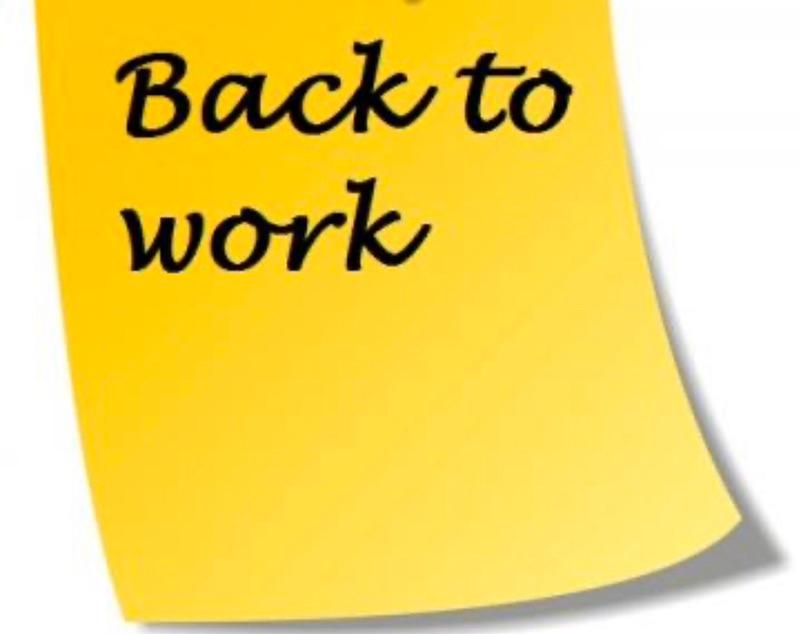 As government instructions that restricted moves to exceptional cases expires on May 11, the French moving associations and Unions have published an industry directive (available here ) for professional moving companies to return to work after that date.
In order to follow these directives and to protect the health and safety of customers :
We will work with customers to limit their presence in the home to one family member;
No additional tradespeople should be allowed in the home at the same time as our crew;
Our crew will respect social distancing with the customer during packing and delivery.
To support the health and safety of our employees and safeguard our customers, Neer Service will also be implementing the following measures:
Each employee will have a kit containing masks, alcoholic gel and gloves
Provide a safe working environment at our office and warehouse with access to masks, soap and water, alcoholic gel and disposable towels.
Client access to our premises will be restricted to one person per family.
Daily disinfecting of computer equipment, door handles etc…
Trucks will be limited to two people and will be disinfected daily
We appreciate the support of our partners in setting these expectations with their customers to create a safe environment for everybody involved in the move.
France Eases the Lockdown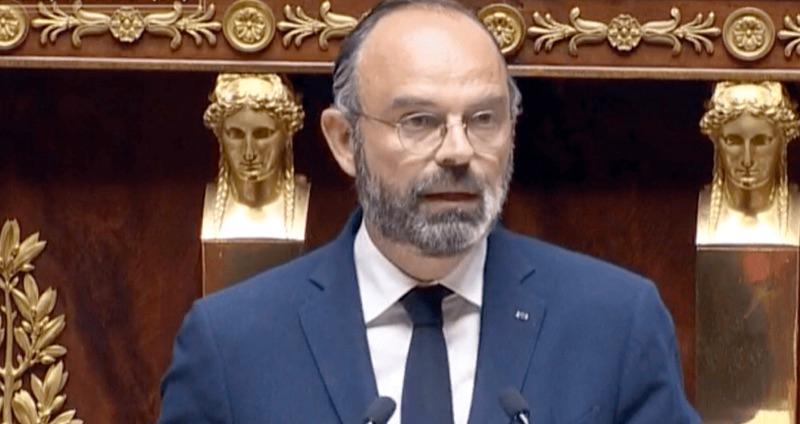 In a speech on April 28, French Prime Minister, Edouard Philippe, announced a planned easing of the confinement, starting on May 11th
To reduce the risk of a second phase of the pandemic, each state in France will have a color code to identify a higher or lower level of confinement. For example, parks and gardens will only be open in a "green" color coded state.
For all of France, the following rules will apply from May 11, 2020:
Most shops will reopen, but large malls will remain closed;
Schools will resume in progressive stages;
Public gatherings of not more than 10 people will be allowed;
Restaurants, bars, and movie theaters will remain closed until further notice
Leisure trips of more than 100 kms are not allowed and beaches will remain closed. (moves are allowed with no restrictions)
The Prime Minister warned that the plans are subject to further restrictions if the situation does not continue to improve.
A reminder of the following public holidays in France in the coming weeks:
Friday, May 8th, 2020
Thursday, May 21st, 2020
Monday, June 1st, 2020
Government and private businesses will be closed on these dates.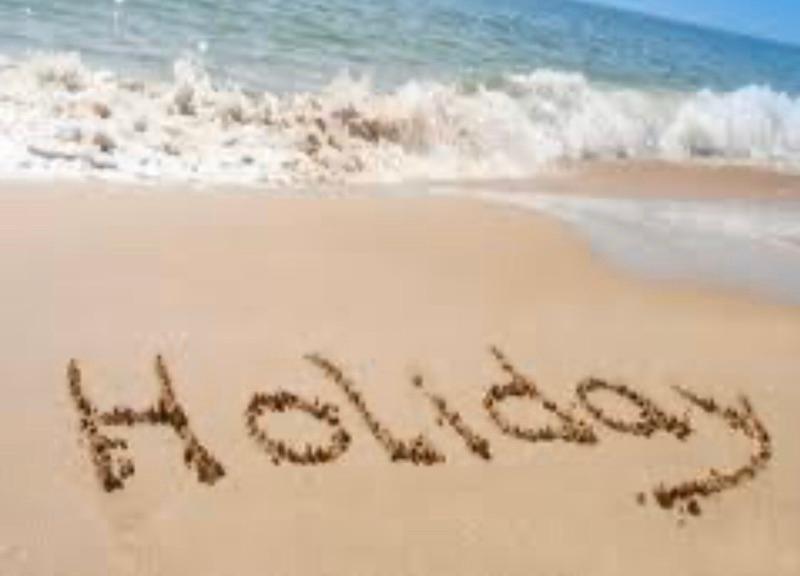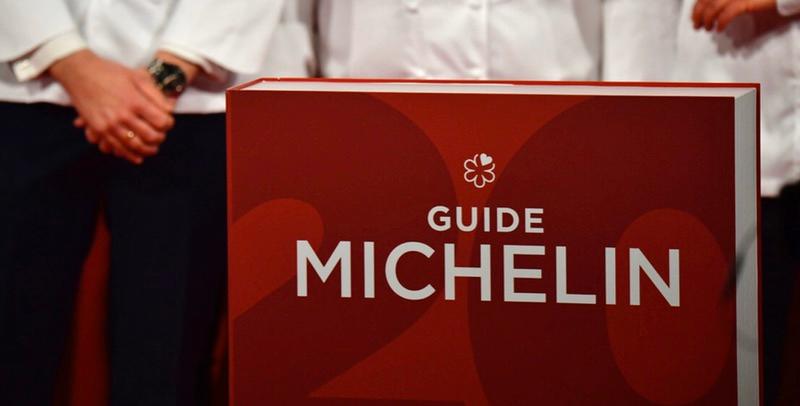 Michelin star restaurants available for deliveries
While the restaurants remain closed until further notice, several Michelin star French chefs start to perform food deliveries.
For those interested French Chef Alain Ducasse menu is available here .
For those of you that have visited Paris and are used to the busy streets and sidewalk cafe's, we found this unique view of our city under confinement.