Moving overseas requires more attention than moving by road. After all, your goods need to cover a greater distance by ship. Because your goods are transported in a sea container, it is very important that your goods are packed properly. Qualified personnel and professional packaging materials ensure that your goods start their journey perfectly packed.
Our removal advisor will make an appointment to advise you about the move. Based on the size of your household belongings and destination, he will make a removal scenario with you. You will then receive a specified cost estimate. On the moving day, our team will pack your household belongings according to international standards. This, together with any means of transport, ends up in a wooden box or steel container. Neer Service then arranges shipping and transport to the destination. Customs matters, import and export of goods and insurance are also handled by us. The unpacking and assembly of your household belongings is done by our local partner. He also meets our quality requirements. Are there products that you would like to have available again quickly? We can move these by air freight. We also have the FAIM certificate. The highest achievable quality assurance in the international removal industry.
Neer Service International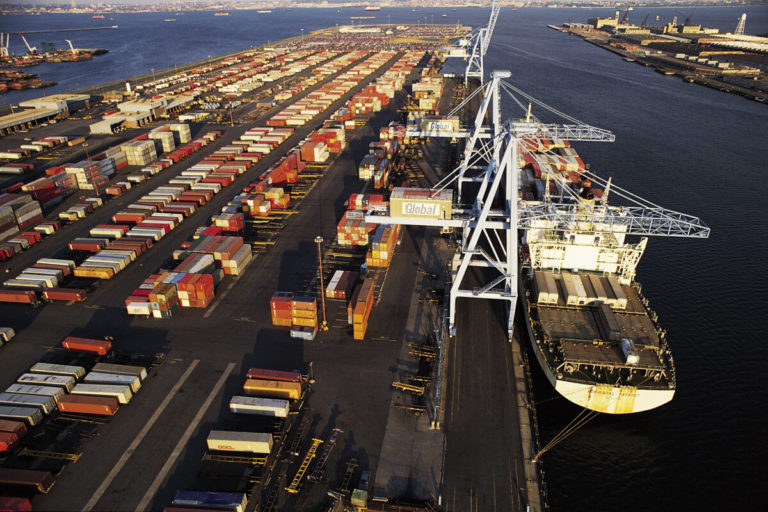 Neer Service is part of the international network of Neer Service International. This network consists of highly qualified and reliable removal companies all over the world.
Neer Service strength lies in the combination of the expertise of various internationally operating companies. For you, this means that your removal is guaranteed both within and outside the France by all international standards and quality requirements.