Neer Service also handles removals from abroad to France. You can also move to other European destinations from all over the world with Neer Service. When moving to France internationally, you will probably want to feel at home in your new surroundings. That is why it is nice not to have to worry about your move. Neer Service arranges the removal of your household belongings professionally and with personal care. So that you can focus on your new living or working environment.
Neer Service knows exactly what is important for an international move to the France. With our checklist and personal guidance you will never be confronted with any surprises. We arrange the customs formalities for you and ensure safe transport. Whether this is by land, by air or sea freight. Due to the size of our international organisation, we can combine removals abroad and you always get the best price-quality guarantee.
In cooperation with a number of partners we offer extra services for your emigration. This can be either coming to the France or departing abroad. Below you will find a number of examples of extra services with searching for a suitable home in the desired residential areas;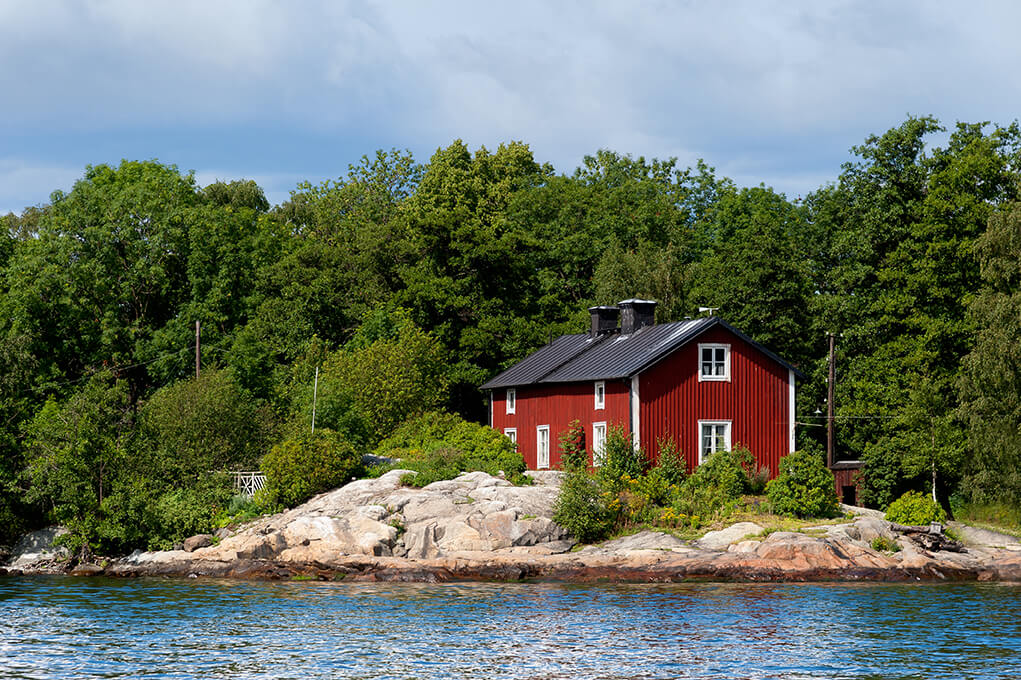 Neer Service International
Neer Service is part of the international network of Neer Service International. This network consists of highly qualified and reliable removal companies all over the world.
Neer Service strength lies in the combination of the expertise of various internationally operating companies. For you, this means that your removal is guaranteed both within and outside the France by all international standards and quality requirements.