In advance of formal information from FIDI, in the first of a series of newsletters we highlight the 2022 Conference destination city of Cannes and the best way to get there.
History
Cannes was established around 1530 when it became independent from the monks that had ruled the city for hundreds of years. Located on the French Riviera, in the 18th century both the Spanish and the British tried to take control of the Lerins Islands off the coast of Cannes but were defeated.
By the end of the 19th century, several railways were completed and Cannes became a destination for wealthy individuals eager to escape the winter cold. In the 20th century luxury hotels were constructed and the city was increasingly modernized, initially attracting more American tourists than Europeans.
Known as a destination for the rich and famous, summer tourism quickly overtook winter trips, and the city of 75,000 inhabitants is famous for its life style, beautiful environment, and its annual film festival.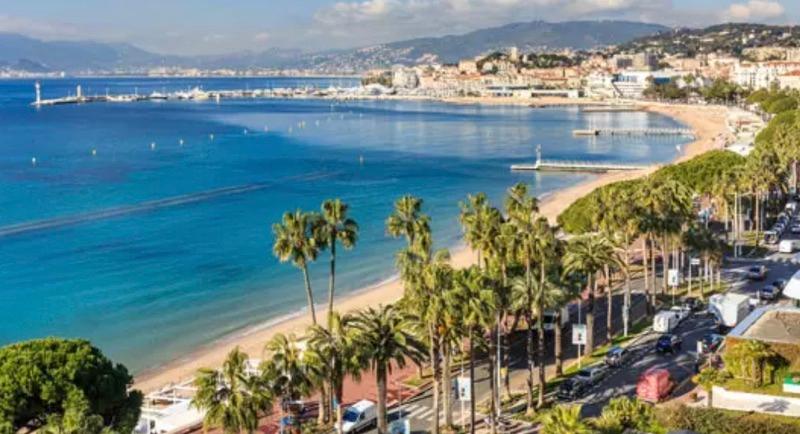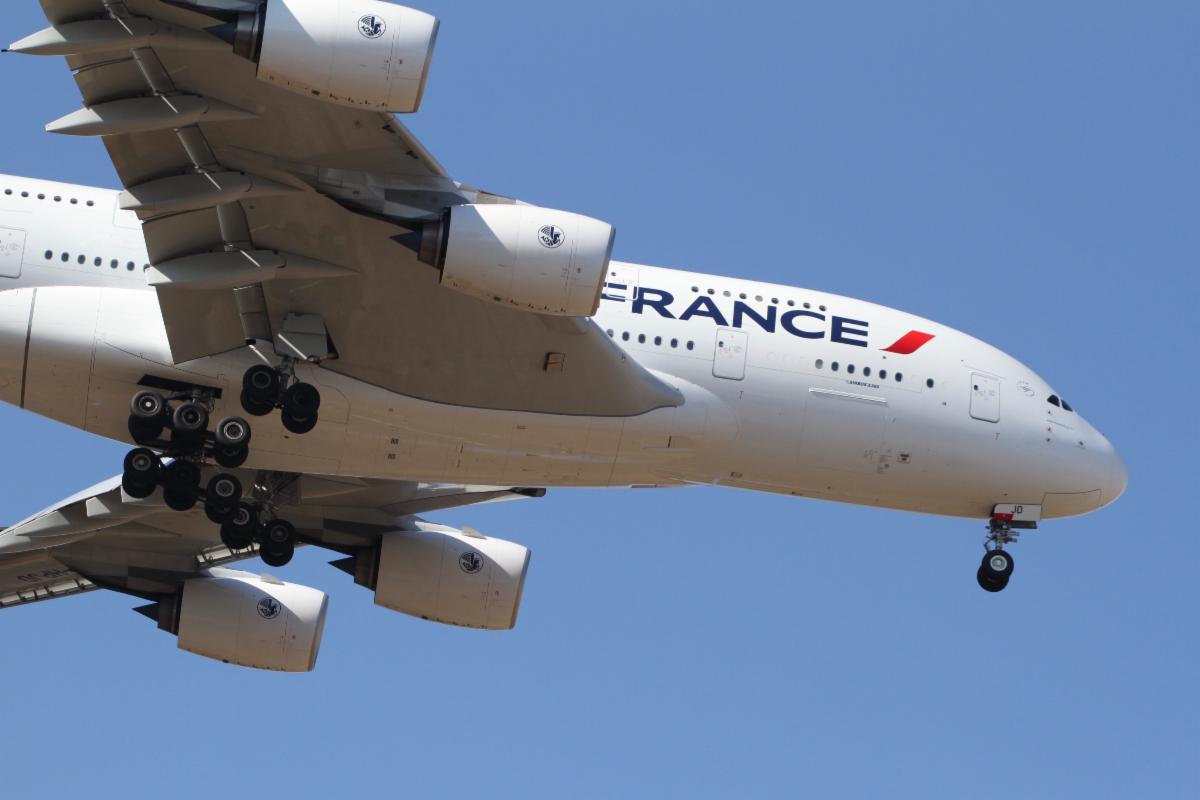 AIR
Unless you have a private plane, you cannot fly direct to Cannes. The closest airport to the city is Nice Airport, but international flights to Nice are limited, meaning that visitors will need to connect through another French or European airport. You have a map showing direct flights from European cities here
For travelers from North and South America, Paris Charles de Gaulle Airport (Paris CDG) may be the more obvious arrival point, but the airport has a poor record for flight connections and travelers may want to consider another European hub to get to Nice. If you do select Paris to connect, be sure that your connection is from Paris CDG and not from Paris Orly Airport, the main domestic airport.
You may also consider a direct daily Delta flight from New York JFK to Nice
Travelers from Asia Pacific and Africa may want to connect through Dubai using the daily Emirates flight to Nice.
If you travel by air and arrive at Nice Airport, there are several alternatives to get to Cannes and the conference hotel depending on your budget and the time that you have available for your journey.
The least expensive option is by bus direct from Nice Airport to the train station inCannes. The bus costs €22 for a one-way trip and €33 round's trip. More information and booking is available here
Although the train from Nice to Cannes travels along the Mediterranean, you will have to transfer from Nice Airport to Nice Station by bus before boarding the train to Cannes.
Uber or taxi is the quickest and most convenient method of travel with an Uber currently costing about €60 and a taxi currently costing about €100.
Cannes train station is about 10-15 minutes' walk to the center or a short taxi ride.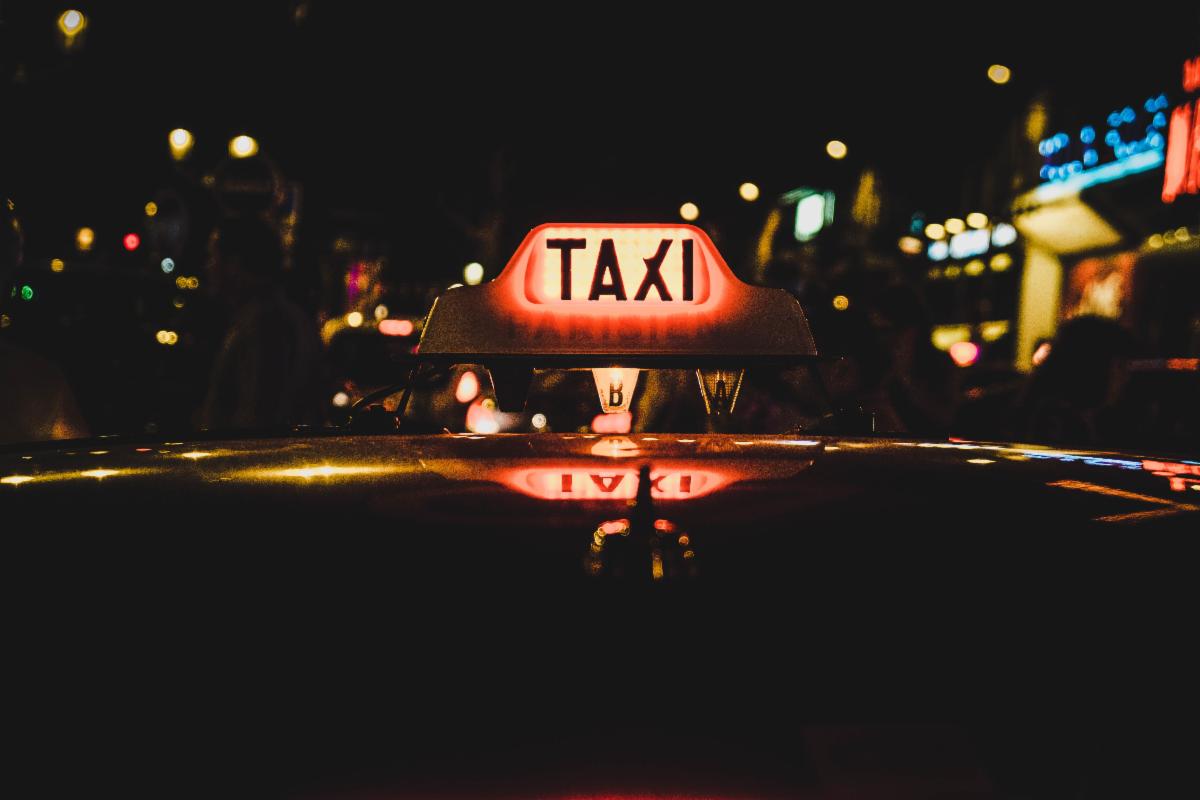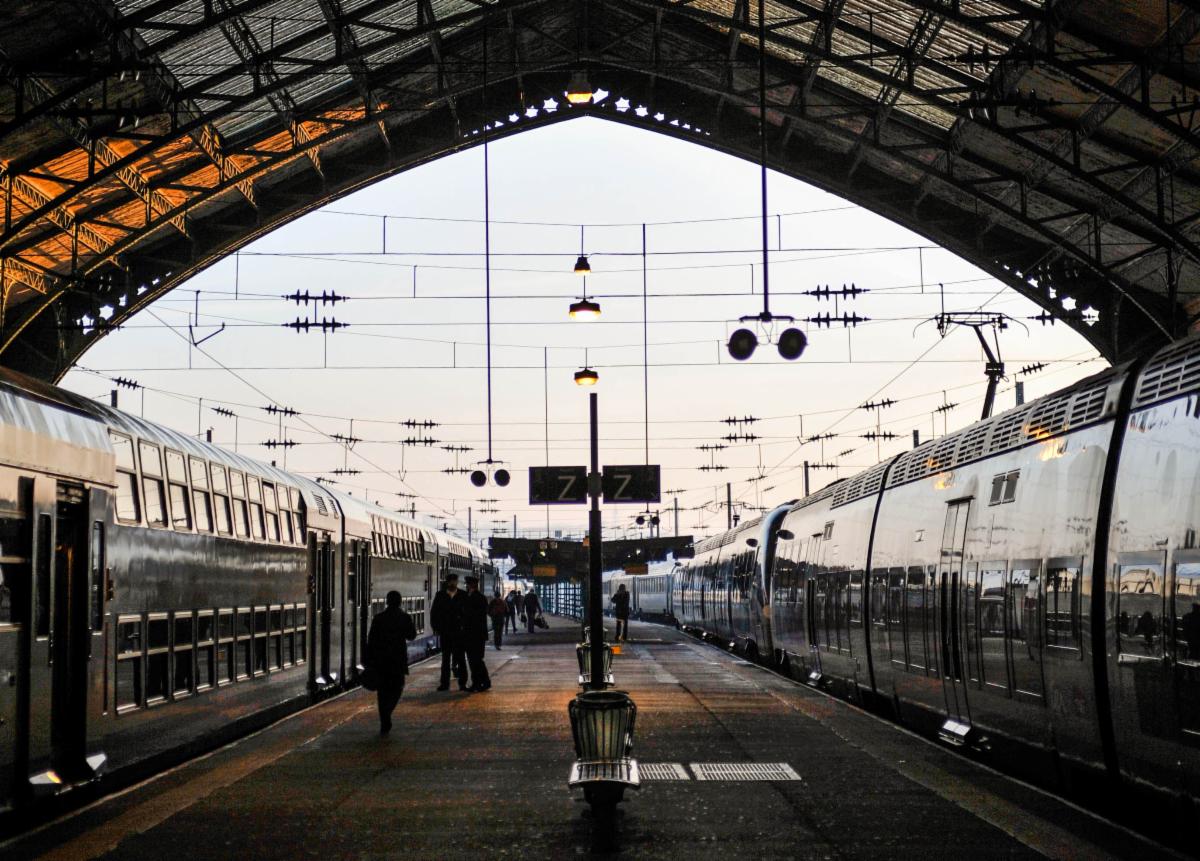 If your plans include a visit to Paris, there is also a comfortable train from the capital that will take you direct to Cannes. The train from Paris will cover the 560-mile journey in about 5 hours. You can book a first class or second-class ticket direct here.
We hope that this information will help you start to plan your trip to Cannes and please reach out to us with any questions. The team at Neer Service are here to make your visit a memorable one!