NEER Service Upgrade Security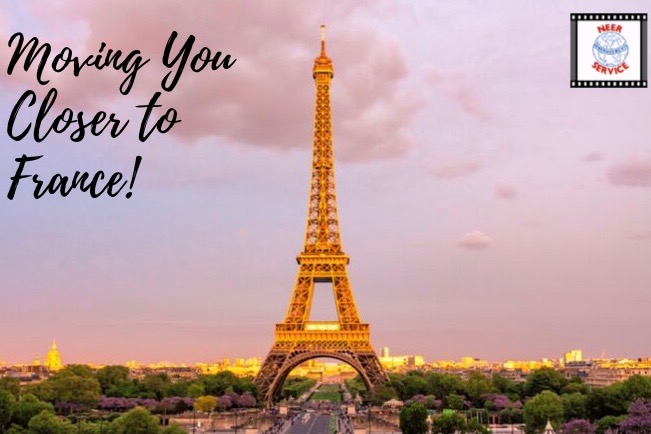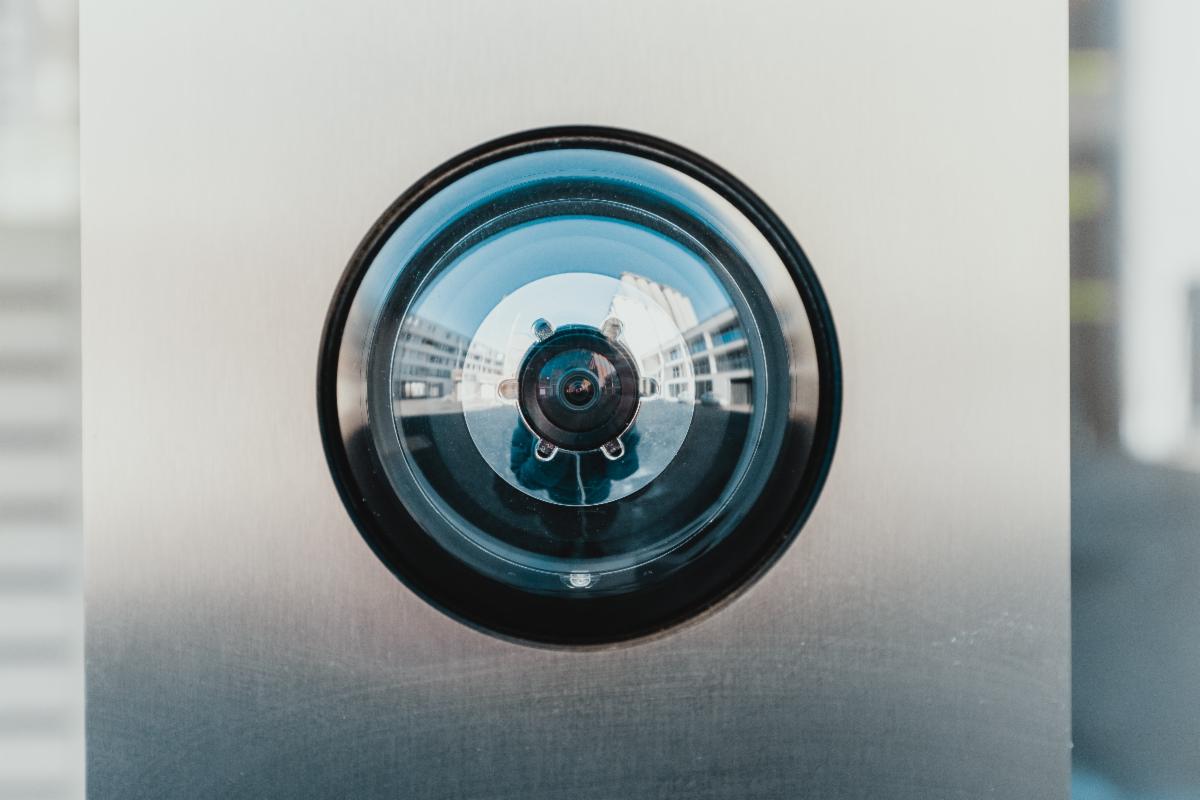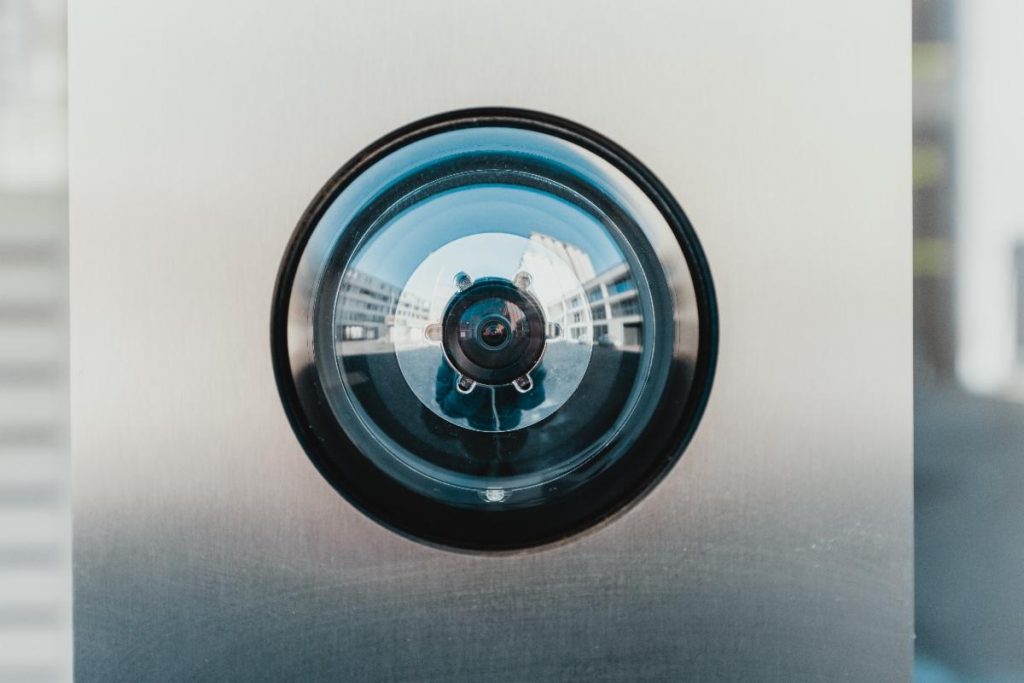 New System Includes Facial Recognition
At NEER Service, we understand how important the safety and security of your clients valued possessions are to you.
With the much publicized civil unrest in Paris, NEER Service have taken the decision to contract with Brinks, the world leader in security management systems, to further upgrade the protection of our office, warehouse and yard.
As part of the upgrade, the new system includes features such as facial recognition that immediately recognizes movement and commences recording. Employees entered into the system are recognized and recorded and alerts are issues to management of any recorded but unrecognized individual on the premises.
Although our facilities are already fenced and gated, Brinks will provide us with 24/7 security surveillance of our office and warehouse through video and audio capabilities, powered with a back-up generator in the event of any loss of electricity.
One more reason you can trust NEER Service to care for your clients shipment whether for a few days, a few months or a few years.
Port of Calais - Ready for Brexit?
The Port of Calais sees nearly 2 million trucks and 10 million passengers pass through each year and the route between Dover and Calais remains the most economical way to cross the English Channel. So, what will happen after Brexit?
According to Gérald Darmanin, French Minister for Public Expenditure, France will be ready with a series of rehearsal's in order to be fully prepared for the October deadline. Gérald Darmanin confirmed that they had recruited an additional 700 additional customs officers and created an innovative smart border to manage the 100,000 French companies that do business with Great Britain.
A recent visit by the Chief Executive of the UK's Road Haulage Association confirmed that clear signage is in place, with Green lanes identified for trucks approved to enter the European Union and Orange lanes and holding areas for trucks requiring checks that do not have the required paperwork in place. However, concern was expressed regarding the people available to process paperwork.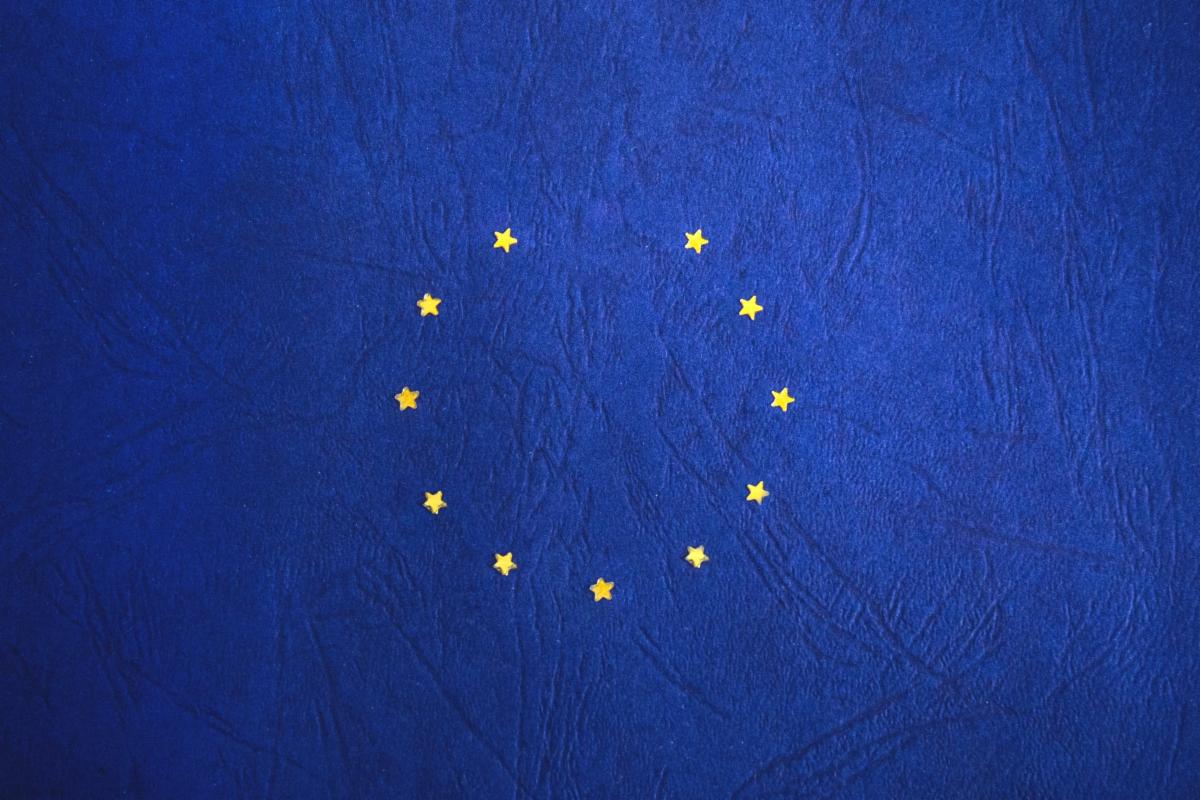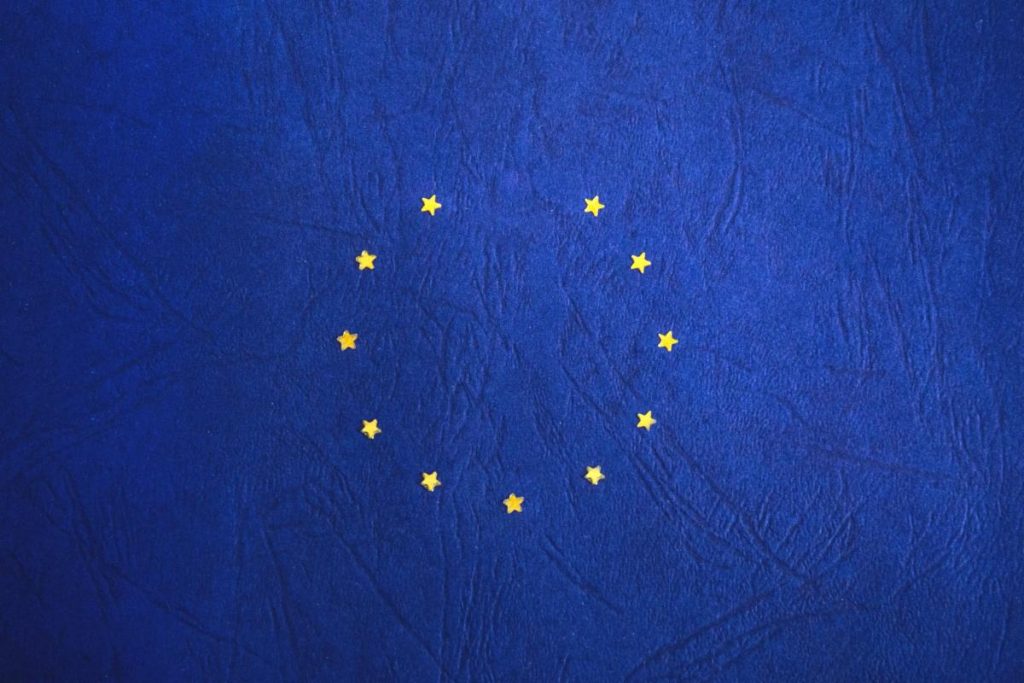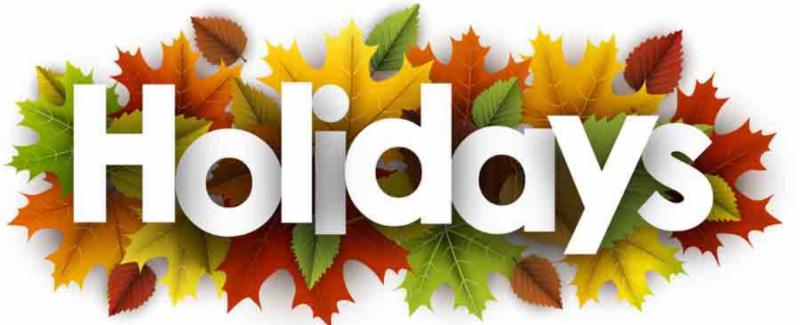 NEER Service (along with the rest of France) will be closed on the following dates for designated public holidays:
Friday November 1, 2019
Monday November 11, 2019