France Announces New Lockdown
President Macron tonight said that France will introduce a new lockdown effective from Friday October 30th until December 1st aimed at reducing the rapidly growing cases of COVID-19 in the country.
Speaking to the French people, President Macron announced the following restrictions:
People can only leave home to go to work, to go to school, for a medical appointment, to give assistance to loved ones, for essential shopping or for physical exercise;
Travel between regions is banned;
Bars, restaurants and non-essential shops will be closed;
Work must be done remotely wherever possible;
Universities and higher education will mostly be taught online;
Schools, businesses and most public services will remain open, along with EU borders.  French citizens and permanent residents will also be permitted to return home.
Neer Service will advise any further guidance that is provided in the coming days should the moving and relocation industry be included in any restrictions.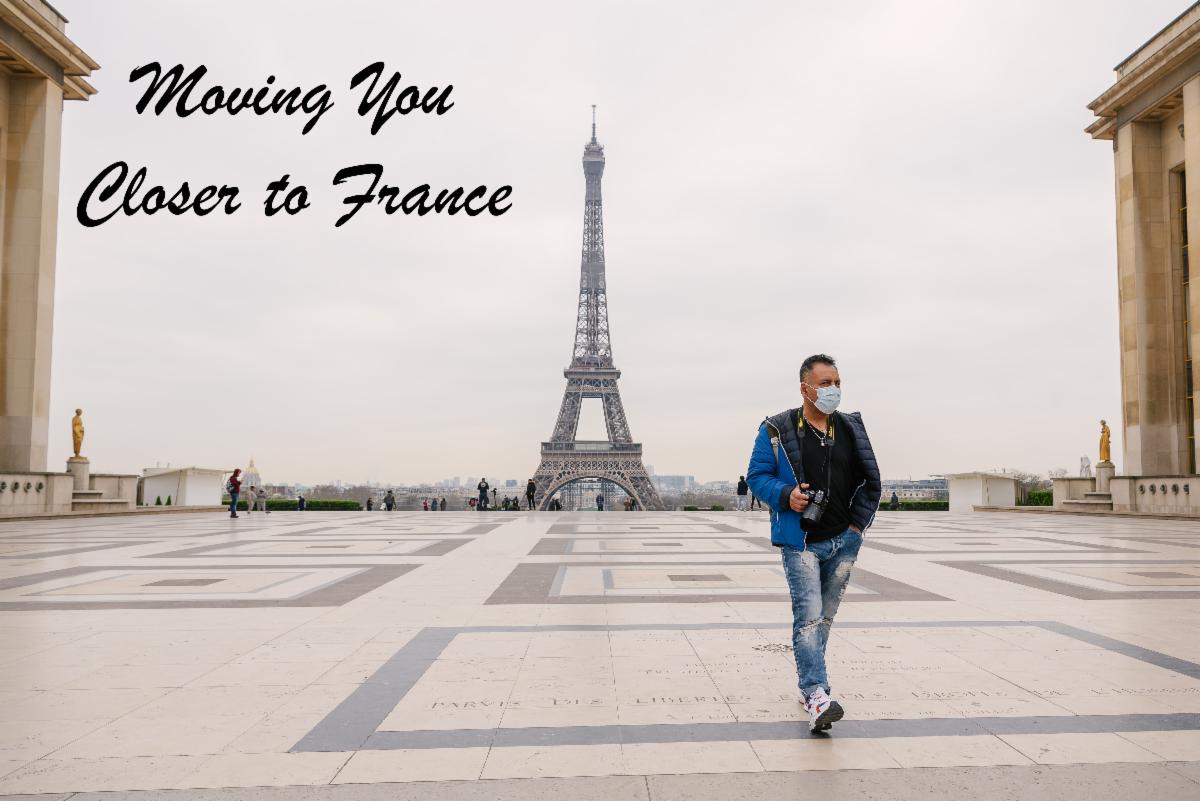 Please don't hesitate to contact us at management@neerservice.fr for any questions or if you need more information.