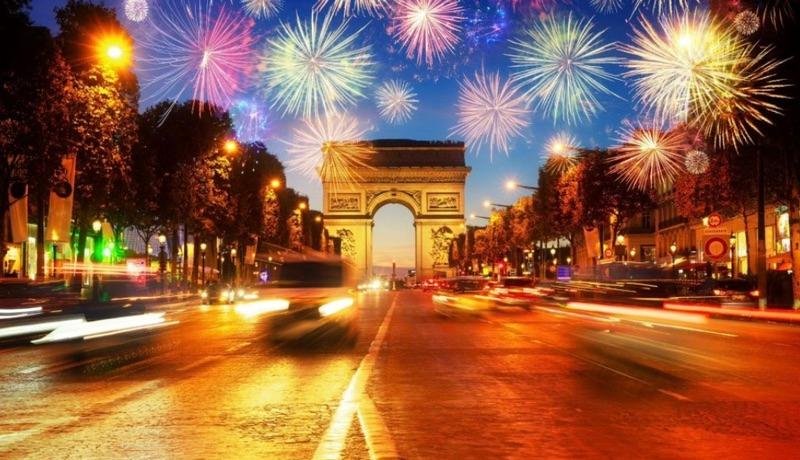 A New Look for A New Year
After 40 years of providing high quality international moving services for our valued customers and industry partners, NEER Service has a new look for 2023.
The new logo has been designed to denote movement around the world and incorporates the colours of France, together with green to represent our continued focus on sustainability in everything we do.
NEER Service France was founded in 1984 by our current President
Paulin Zibi with the goal of establishing a quality, ethical, and trusted independent international moving company. While we have changed our image to reflect more modern times, the original objective of the company will always be our motivation.
Thank you for your support and we look forward to serving you in 2023!