Face Masks Become Compulsory in France
The French Prime Minister has confirmed that face masks will be compulsory in enclosed public spaces from this week. People that do not wear masks may receive a fine of up to €135 (US$150).
Face masks are already mandatory on public transport and the new requirement will include shops and supermarkets, banks and other businesses that are visited by members of the public. Visitors to attractions such as the Louvre Museum, Disneyland Paris and the Eiffel Tower are also required to wear masks to enter.
In restaurants, table staff need to wear masks and customers can only take them off when they sit down to eat.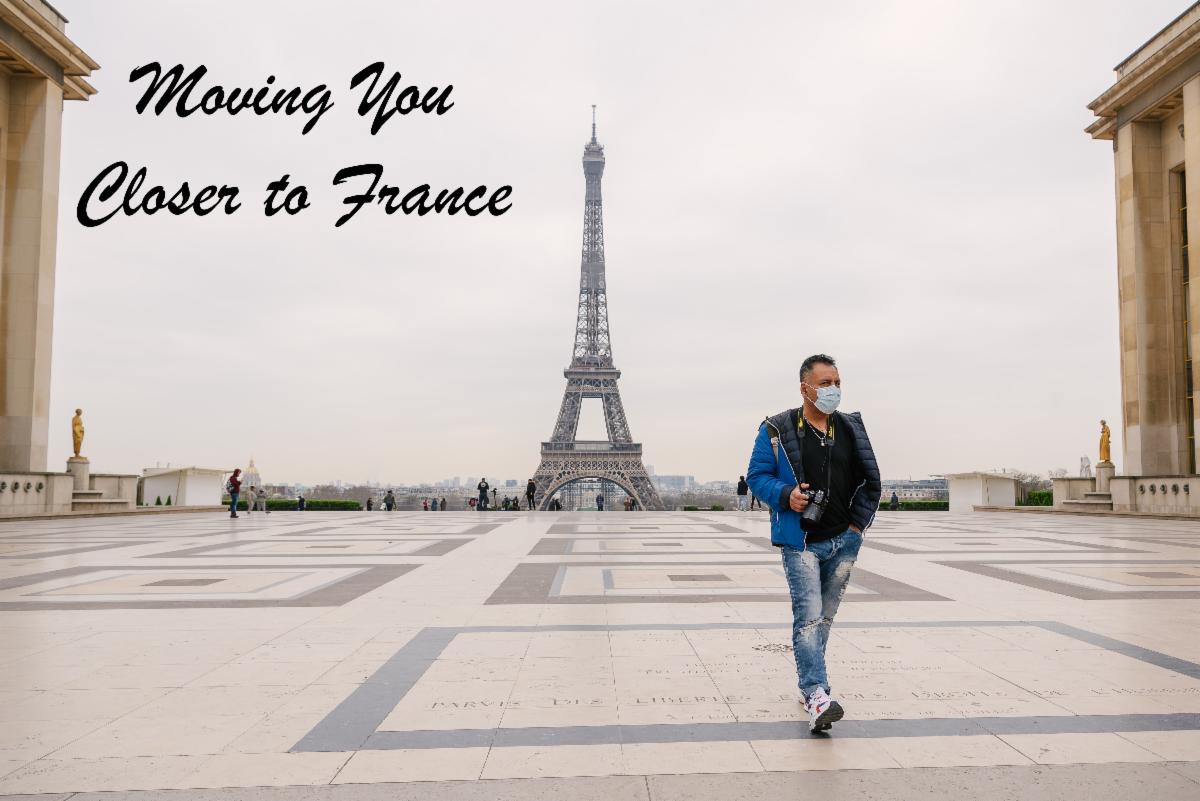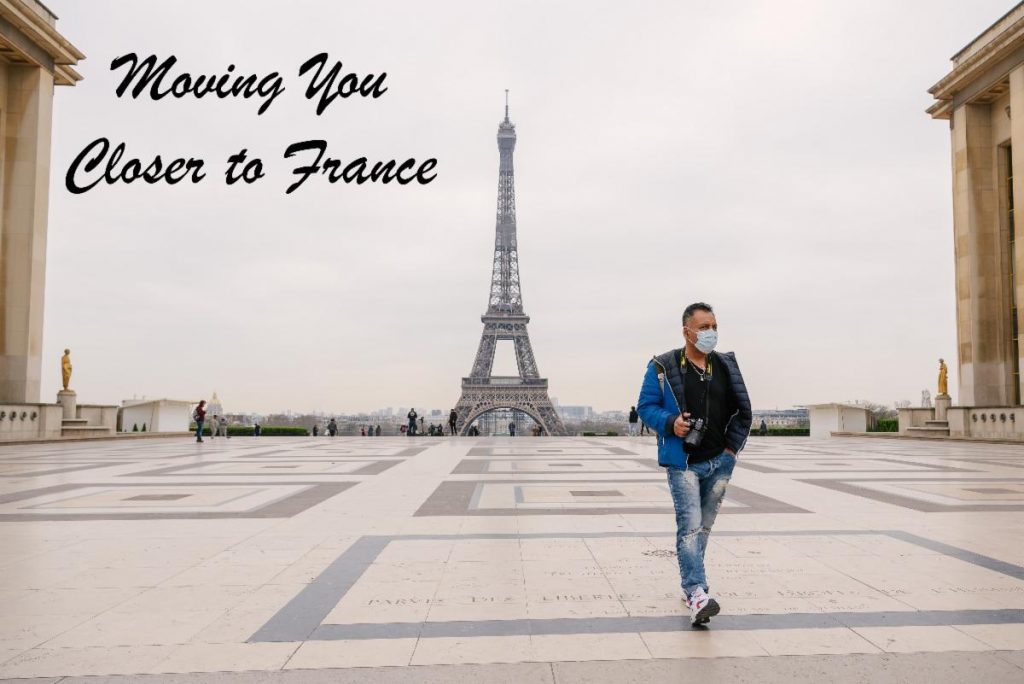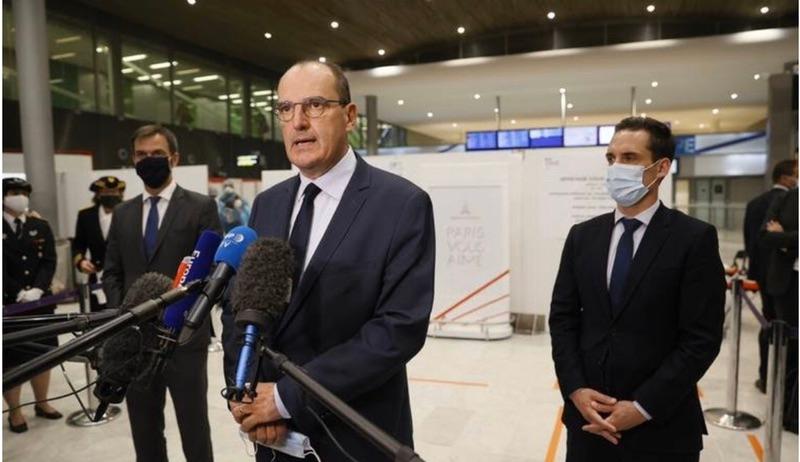 PCR Tests for Arrivals in France
The new French Prime Minister, Mr Jean Castex, has announced that all travelers arriving in France from 16 countries will be required to take a Polymerase Chain Reaction (PCR) Test from August 1, 2020, regardless of their citizenship.
The only exceptions to this rule are travelers that can prove that they have had a negative PCR test within 3 days of arrival.
The 16 countries are : United States, UAE , Bahrain, Panama, South Africa, Kuweit, Qatar, Israel, Brazil, Peru, Serbia, Algeria , Turkey , Serbia, , Madagascar, India and Oman,
Speaking to the media, Jean Castex said that the tests will apply to "French citizens who live in these countries or citizens of these countries with an established residence in France. These travelers will be the only ones allowed to enter the country".
Germany has introduced a similar policy but includes people traveling from 130 countries.
It is important to remember that each European Union country has imposed their own regulations for fellow EU citizens traveling throughout Europe.
There are no restrictions on the transportation of household goods within the European Union, but individuals may be restricted or required to quarantine.
As a result, many luxury hotels and restaurants in France remain closed without sufficient customers.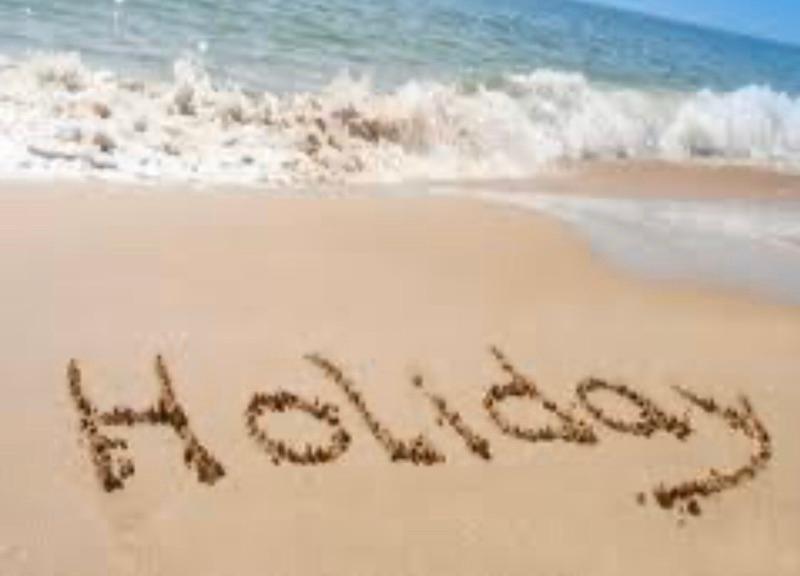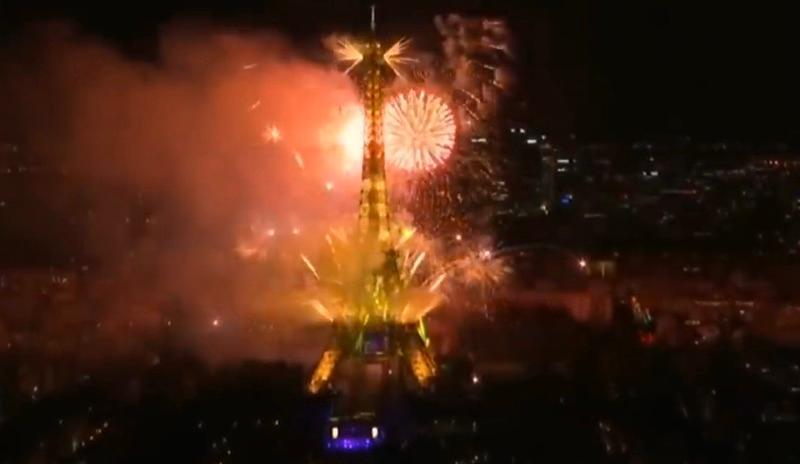 Bastille Day (the National day of France) was celebrated on July 14 with the normal firework display around the Eiffel Tower.
Normally the display attracts large crowds to Central Paris, but due to the pandemic, the fireworks were held without public gatherings.
You can watch the fireworks here.
Please don't hesitate to contact us at management@neerservice.fr for any questions or if you need more information.