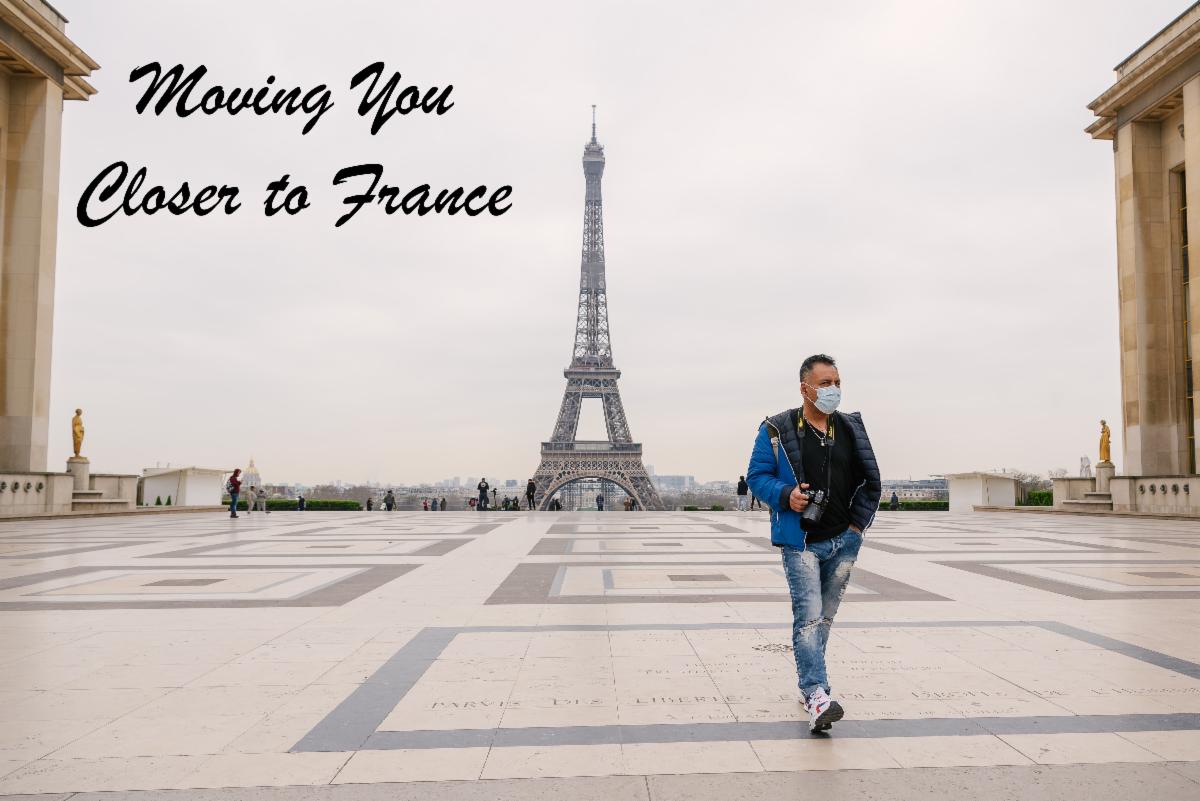 What Your Customers Should Know
The French government has announced that the country will not be following other European countries like Austria in reimposing a lockdown.
Instead, the health minister announced that masks will now be required in indoor places, including places where the Health Pass is required for entry. The government also announced that booster shots are available to everyone over 18 years of age and that they would be available after 5-months from vaccination.
By December 15, all people over 65 years old must have a booster shot to maintain their Health Pass and by January 15, the same rule will apply to all adults. A valid Health Pass is an essential requirement in France to gain entry to restaurants, cafes, cinemas and museums, and other public venues.
Following the announcement, vaccination bookings grew rapidly, causing medical appointments web site "Doctolib" to freeze. A spokesperson for Doctolib said that more than 400,000 new reservations were made on the same day as the government announcement.
As infections rise to over 40,000 per day in the country and concerns regarding the Omicron variant increase, France has also suspended all flights from Southern Africa and tightened restrictions for people coming from the French overseas territories of La Reunion and Mayotte.
Neer Service continue to operate normally, subject to our careful health and safety protocols.
Please contact us with any concerns from your customers moving to France.

We hope that this information will help you start to plan your trip to Cannes and please reach out to us with any questions. The team at Neer Service are here to make your visit a memorable one!