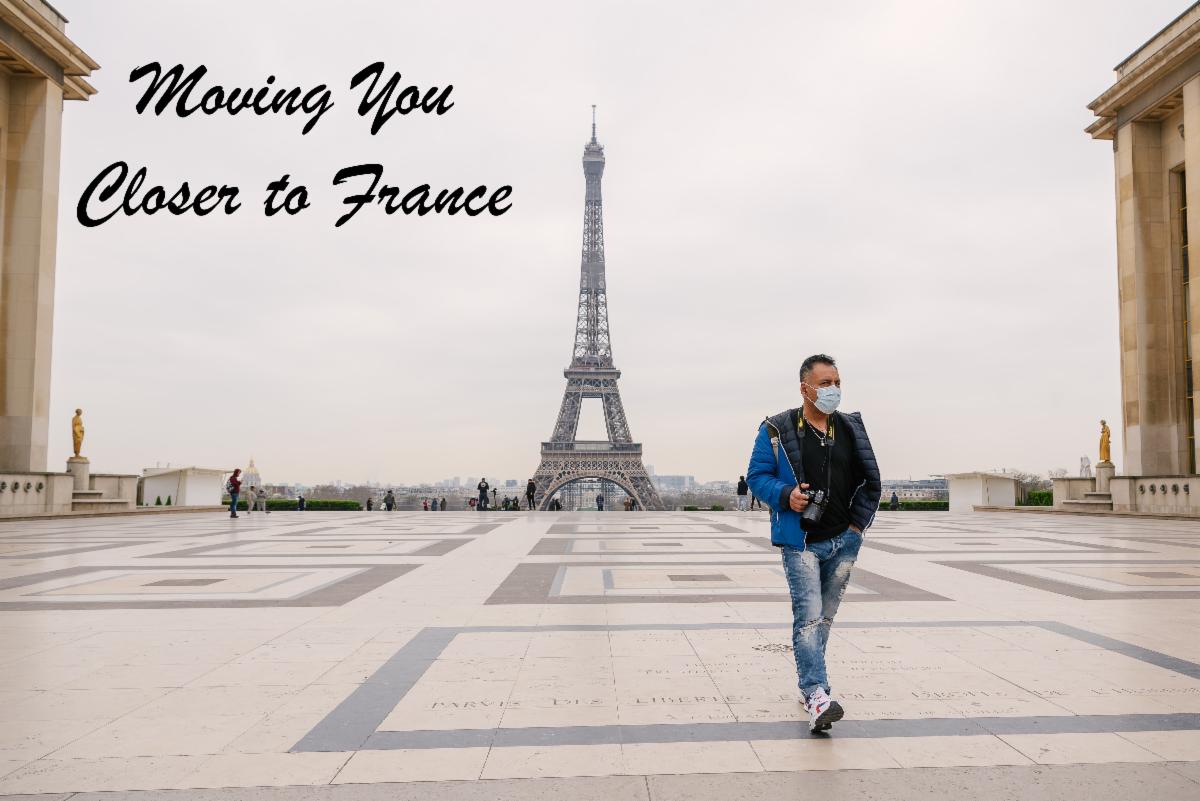 No Major Restrictions in France
There will be no lockdown or curfews in France and the country will continue to allow up to 2,000 people to meet at indoor events, despite the current rise in the number of omicron infections sweeping the country.
The government has recently announced several measures to help reduce the spread of COVID-19 with a strong focus on providing greater freedoms to those people that are fully vaccinated.
With the percentage of vaccinated individuals in France above the European Union average, the main restrictions are now as follows:
Masks are required for all adults (and children over six years of age) outdoors in Paris and the surrounding areas together with several other cities and in all indoor spaces throughout the country.
Non-vaccinated travelers from "red-list" countries (including the United States) are required to quarantine for 10 days, with no quarantine requirements for vaccinated travelers.
Events are capped at 2,000 people indoors and 5,000 people outdoors with no capacity constraints in restaurants, bars or entertainment parks and zoos.
A vaccination pass is now required to enter restaurants, bars, and entertainment venues – a negative test is no longer accepted for entry. You must be seated for eating and drinking in bars and restaurants
From this week, the self-isolation period for fully vaccinated people will drop to seven days and can be cut to five days with a negative test result. No isolation is needed for contact cases (however 3 tests within 7 days must be performed)
Night clubs will remain closed until the end of January.
A Happy and Healthy 2022!
Wishing all our partners our best wishes for a Happy New Year.
If you have any questions to help your customers move to or from France, please do not hesitate to contact us.