Short Circuit or Cigarettes?
Police investigators have finally been allowed into the burnt wreckage of Notre Dame Cathedral following the tragic fire that destroyed much of this historic landmark in Paris.
Early theories on the cause include a short-circuit or even the workers violating the no-smoking ban on the US$168 million restoration project. Cigarette butts have been found on the work-site and the company responsible for the construction scaffolding have admitted that workers did sometimes smoke on the job.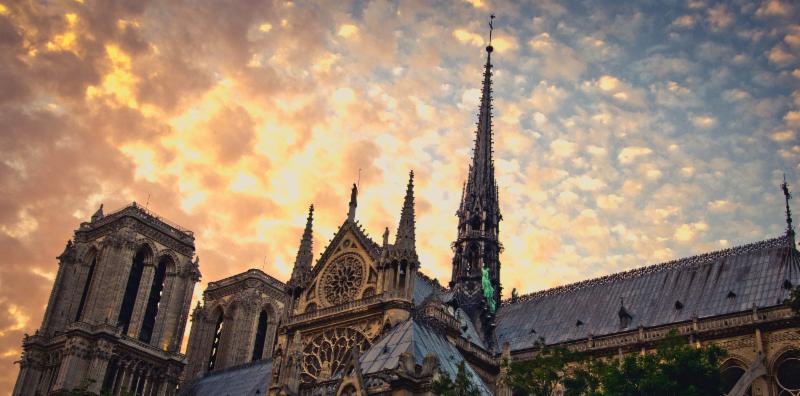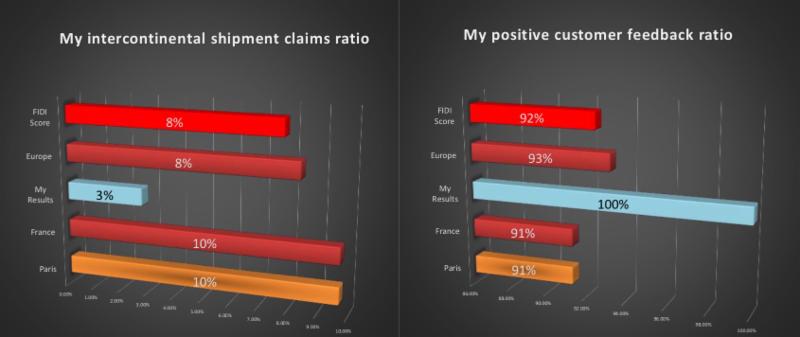 Happy Customers and Low Claims!
Consistently a FIDI-FAIM "top performer", NEER Services are one of the leading independent international moving companies in France. Using our own trained English speaking crews, you will always know who is in your customers home.
This is reflected in very high transferee satisfaction scores and one of the best claims performances in the French moving industry.
What to Know Before You Ship a Car
Although customs clearance of cars in France takes the same amount of time as household goods, "registering" a car in France is more complicated.
French administration requires that most of the cars coming from outside of the EU, pass a test with an organization called UTAC at a cost of €1600.
If the car is equipped with Xenon headlights without automatic cleaning system and the lights do not automatically move up & down , the cost of modification may be over €3000.
Finally the customer may also need to change the tires to comply with French requirements.