Part Own A French Castle for €50 !
A 13th Century French castle that has sat empty since the 1930s is about to enjoy a renaissance thanks to a crowd-funding campaign which has raised enough money to buy and restore the historic building.
The castle located in Ebaupinay, an hour from Nantes in Western France, was saved by donations of €50 from over 28,000 people in 125 countries. Each contributor automatically becomes a shareholder in the castle and owns a piece of the castle!
This is the second campaign of this kind; the first in 2017 raised €1.617.000 to buy and restore Chateau de la Mothe Chadeniers, in the same region of France. The Chateau, which had been abandoned for 85 years, hosted thousands of visitors in the first few weeks of opening.
Watch out for your next chance to own a piece of French history!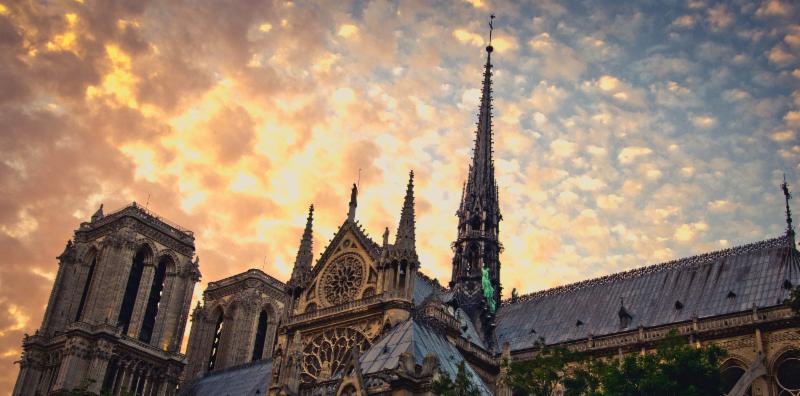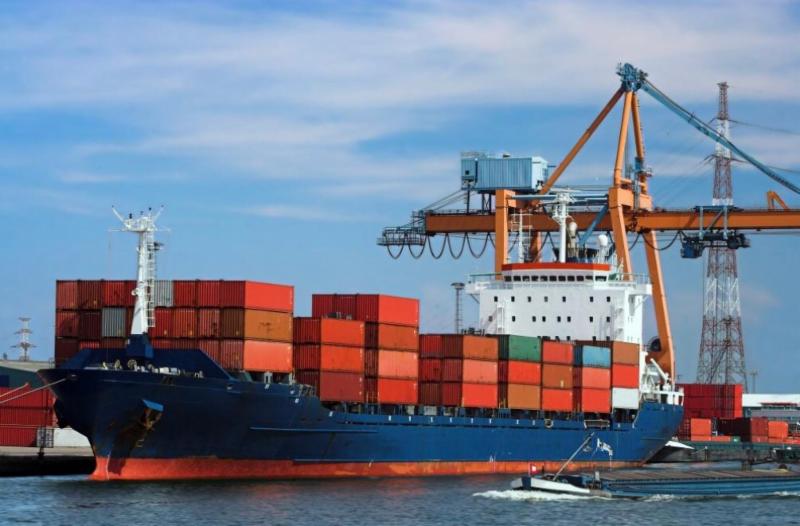 Choose the Right Port of Entry
When handling either LCL and FCL shipments to Paris, please do not be tempted to use Paris as Port of Entry. Although a "through-bill of lading" to Paris may seem attractive, the trucking companies used by shipping lines are not reliable, often leading to delays. It is much better to use Le Havre as the Port of Entry and leave the trucking to us.
For air shipment, Paris CDG airport represents the most favorable entry point.
Any questions on French customs? Just e-mail us and we'll be delighted to provide more information.
Does Your Packing Crew Speak English?
There is nothing more frustrating for a customer who cannot communicate effectively with the packing crew on the day of a move. At Neer Service we are committed to placing an English speaking crew on every move we carry out. We think it is only right that English speaking customers should be able to speak to packers in their native language.
As we plan for the Spring and Summer, our preparations also includes English language lessons for our packers and drivers. France has one of the lowest English-speaking populations in Europe and the ongoing education continues to improve English-speaking skills. Everything from introducing yourself to the customer to everyday household goods items and questions during the move.
One less thing you have to worry about!