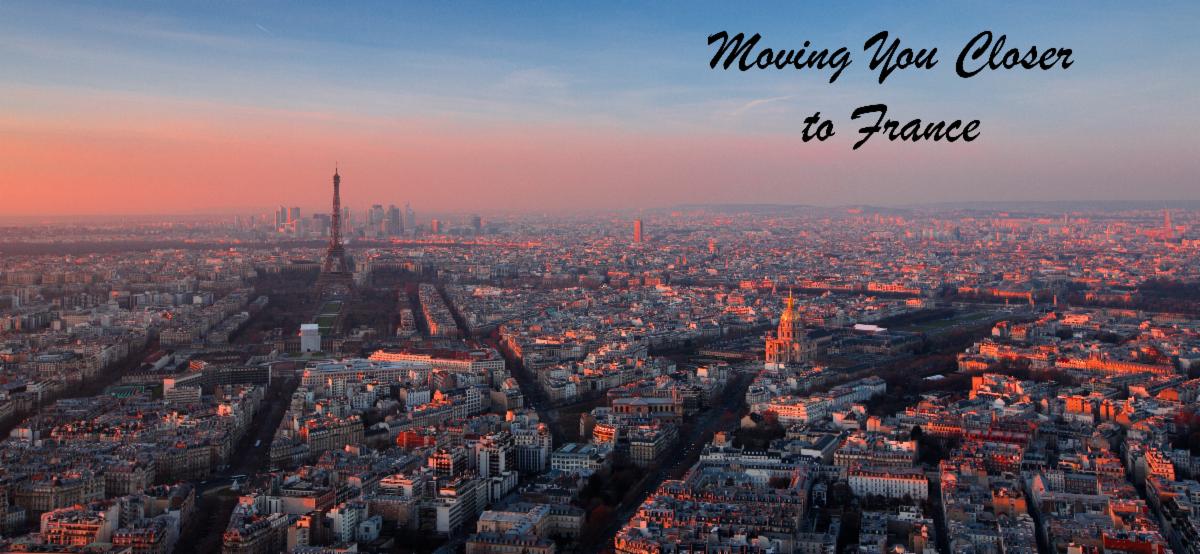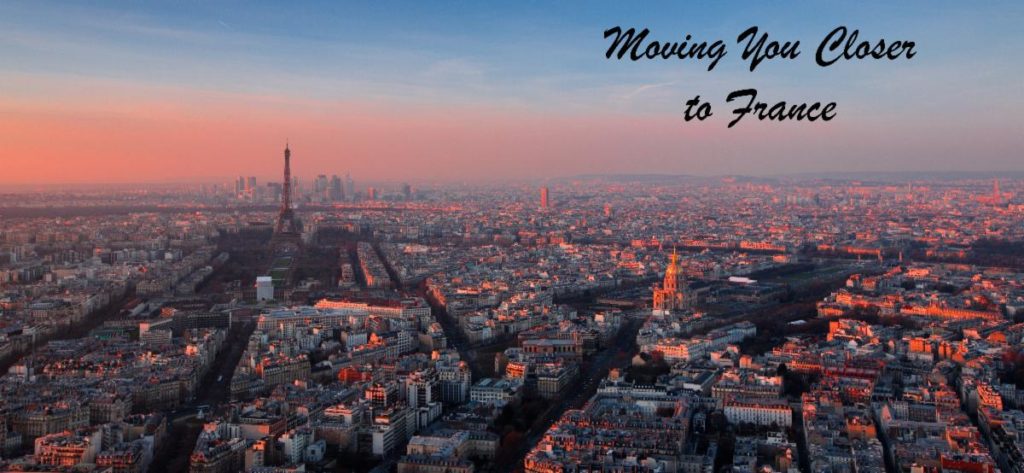 Paris Introduces Moving Parking Fees
Starting on March 1, 2022, authorities in Paris have introduced parking fees for the moving companies carrying out work in the city.
The new charges for the moving industry range from €17 for a small van for a half-day to €90 for a normal moving truck for a full day. Additional charges will also apply for the use of a furniture lift that is sometimes used for Parisian buildings.
The new charges apply to the city of Paris itself but not the suburbs where each city has different rules and charges.
It is important to understand that this is still only a parking authorization and not a parking permit. Moving companies are not allowed to reserve space or disturb the traffic or pedestrians. This means that the space outside the building may not be available, which could result in a long carry or shuttle service.
Fines for moving companies that do not request the authorization range from €150-€225 together with the risk of an additional towing fee of €175.
As a result of these changes, it is important that Neer Service receive as much early information of a booking for origin services as possible. Our team will obviously work closely with our partners and city authorities on origin and destination services in order to minimize expense and inconvenience to customers.
The new charges are being protested by the French moving association that represents the companies that perform many of the 80,000 moves made each year in Paris.
And remember, in addition to fine dining, we also offer fine international moving services!