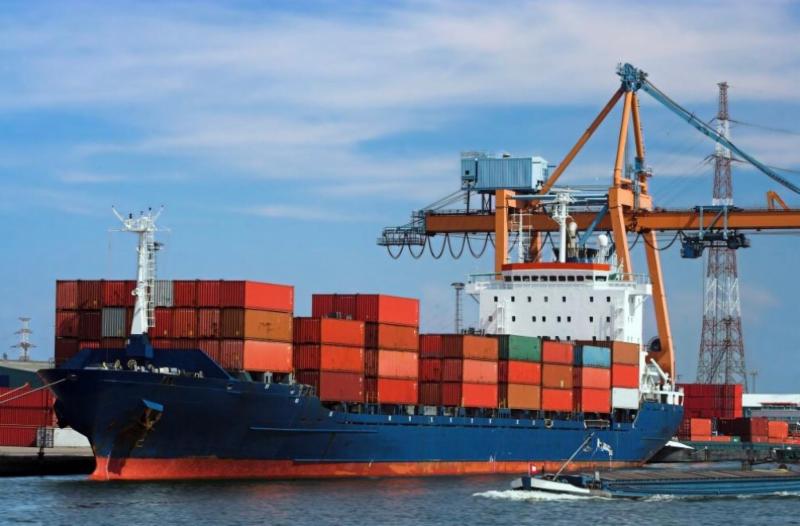 Two Day Strike at Le Havre
Unions representing port and dock workers have called on their members to take industrial action on February 7 and February 8 that is likely to impact household goods imports and exports at the Port of Le Havre.
The industrial action against government plans to increase the retirement age from 62 to 64 years of age are part of the next wider national strikes that will also impact air travel, trains, and bus transport, together with schools.
NEER Service will keep our partners updated with further information affecting delays to specific shipments.