Moving within Europe? Wherever in Europe, we can do a lot for you. Thanks to our international network, we know and understand the situation you are moving to. This means that we can always call in local experts if necessary. Moving abroad is not just about transporting furniture. We will therefore also assist you with the paperwork, give you advice about your new living environment, but also take care of you when you return to the France.
Neer Service specialises in removals to various destinations within Europe. We are aware of the removal guidelines for many countries. We move you quickly, reliably and safely with weekly combination transports within Europe at a favourable rate. Our air-suspended moving vans provide extra protection.
There are many things that have to be done before your new stay is 'habitable'. In addition, formalities concerning work, medical care, school, sports, municipality, vehicles and insurance will take a lot of time.
You can transfer the care of your move to Neer Service. We can carry out your removal precisely down to the last detail. You can outsource the following activities to us:
Neer Service International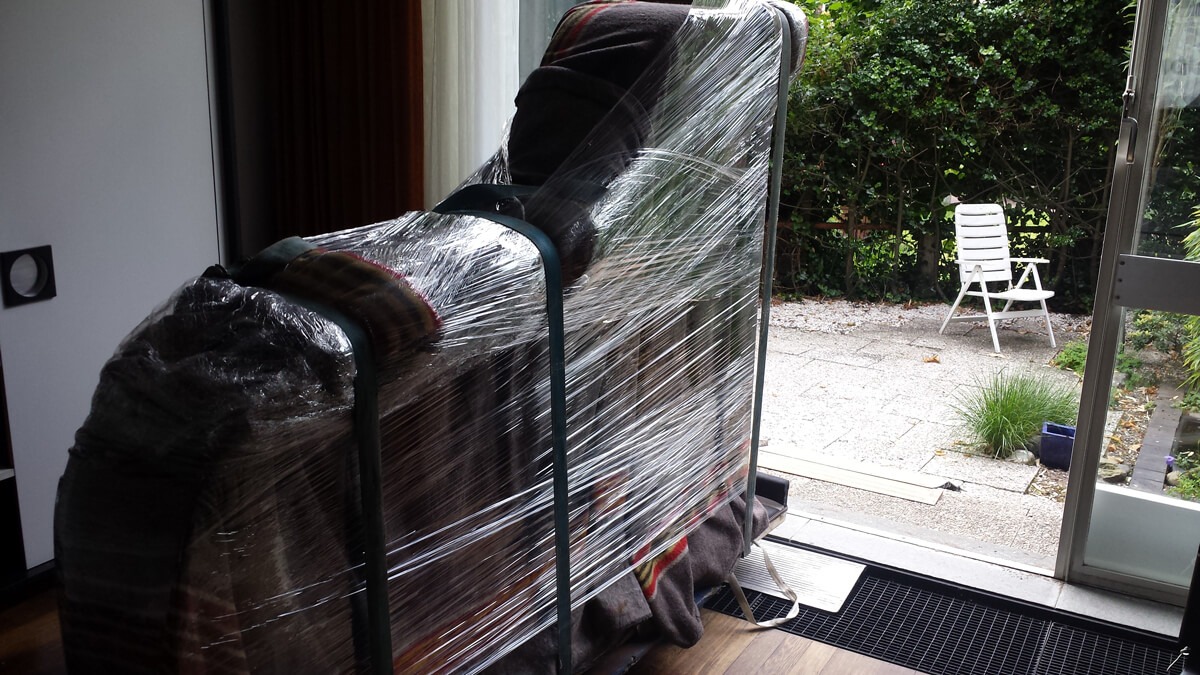 Neer Service is part of the international network of Neer Service International. This network consists of highly qualified and reliable removal companies in Europe, the United States, Russia, China, Australia and New Zealand.
Neer Service strength lies in the combination of the expertise of various internationally operating companies. For you, this means that your relocation is guaranteed both within and outside the France by all international standards and quality requirements.
Are you planning a renovation? Or perhaps you need to store furniture during a relocation? At Neer Service  you can temporarily store your belongings with us. Storage is always found with heated and secured units.
Belongings can be picked up from a designated location and stored by our colleagues in containers. After the agreed upon storing period the belongings can be dropped at a designated location. This system is often used during renovations.