Neer Service Trial Transparent Masks
As the laws in France now require face masks to be worn in all indoor areas (including office) and crowded outdoor areas, Neer Service remain committed to protecting our associates and our valued customers. For this reason, we have placed an initial order for the first transparent face mask that is available in France.
The masks have 98% filtration rates and are anti-fog and washable. The masks, which can be used up to 20 times by our packing crew and office staff, have the double benefit of making facial expressions visible and also facilitate lip reading for any customers that have hearing disabilities.
We will keep you updated on our success in future newsletters.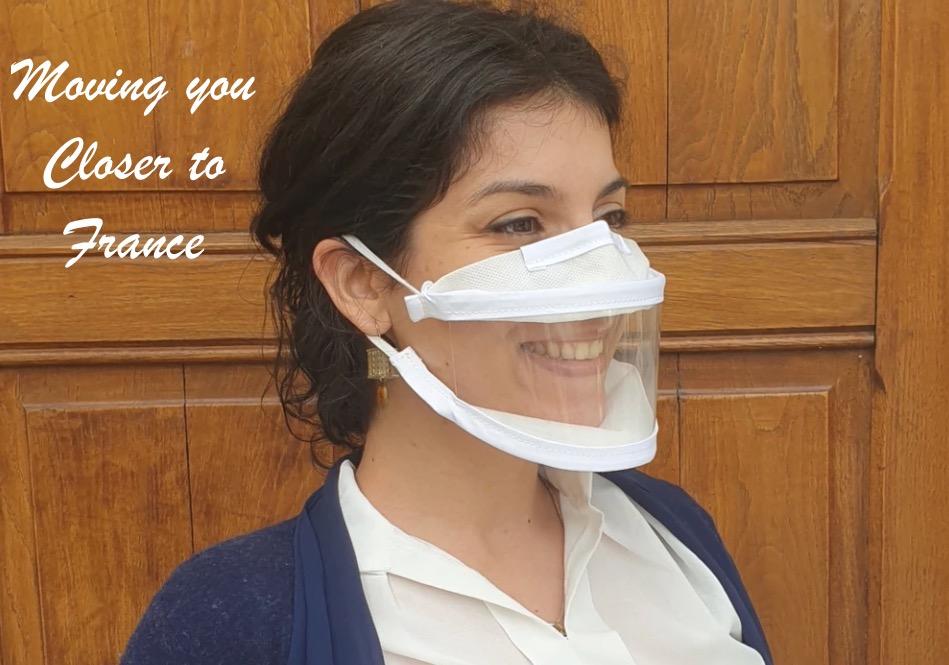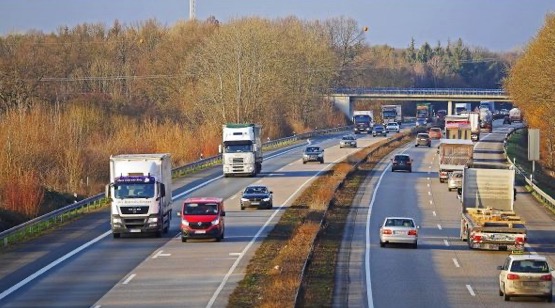 Moving Drivers Avoid Quarantine
On August 15th, the United Kingdom imposed a 14-day quarantine on anyone arriving from France – well almost anyone! Moving and other truck drivers are excluded from the quarantine regulations that require normal travelers to self-isolate for 14 days or face a €1,105 (US$1,300) fine. This applies to all arrivals, whether by air, sea or tunnel and to all nationalities.
But truck drivers are not the only people who can avoid the need to quarantine. Foreign officials travelling for work, such as the French police officers who work in British ports and the UK officials who work on the French side are also exempt, together with workers that commute between the countries on a daily basis You have a list of exception on this link.
News in Brief from France
Police Called to Enforce Masks!
French riot police are being deployed near Marseille to help enforce mask requirements.
Government spokesperson Gabriel Attal announced on Monday that 130 police officers are being sent to Marseille, a coastal city in south-eastern France.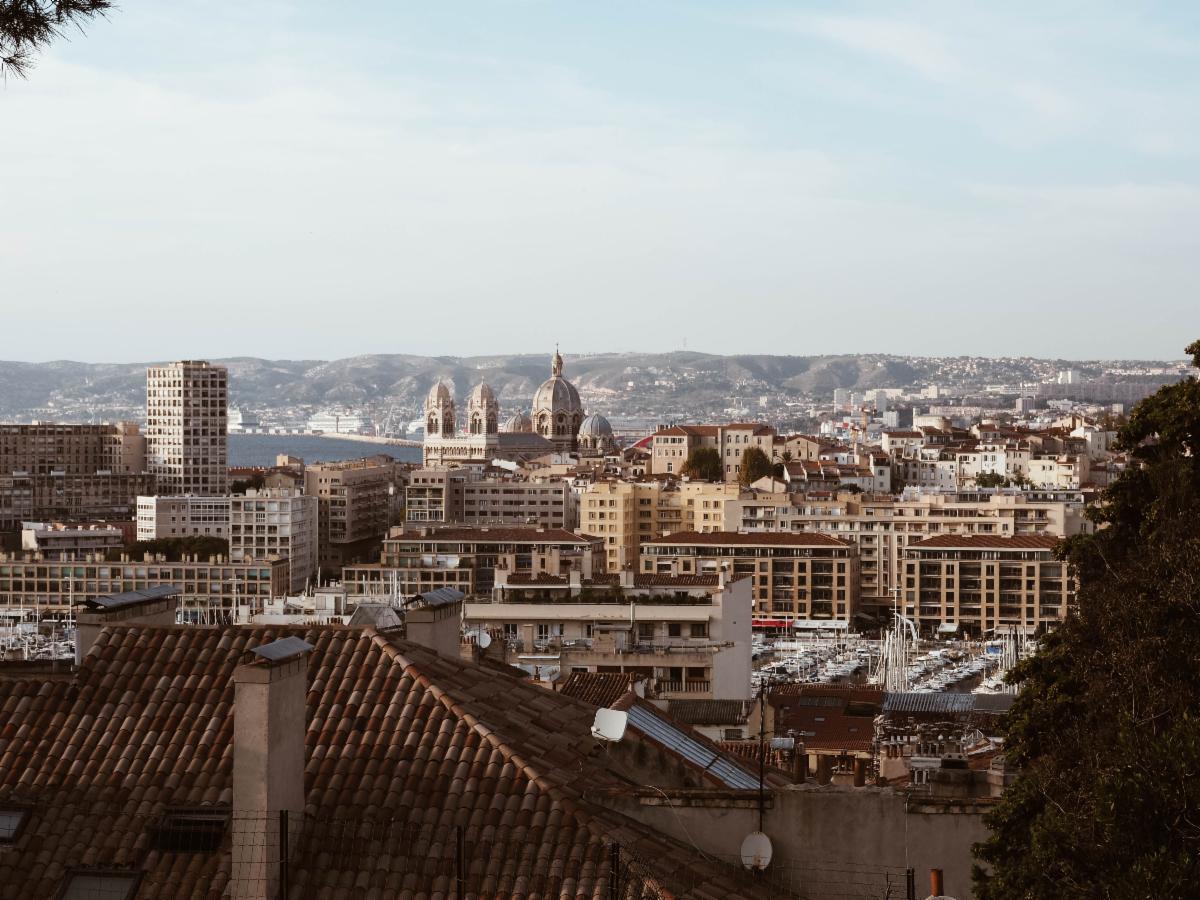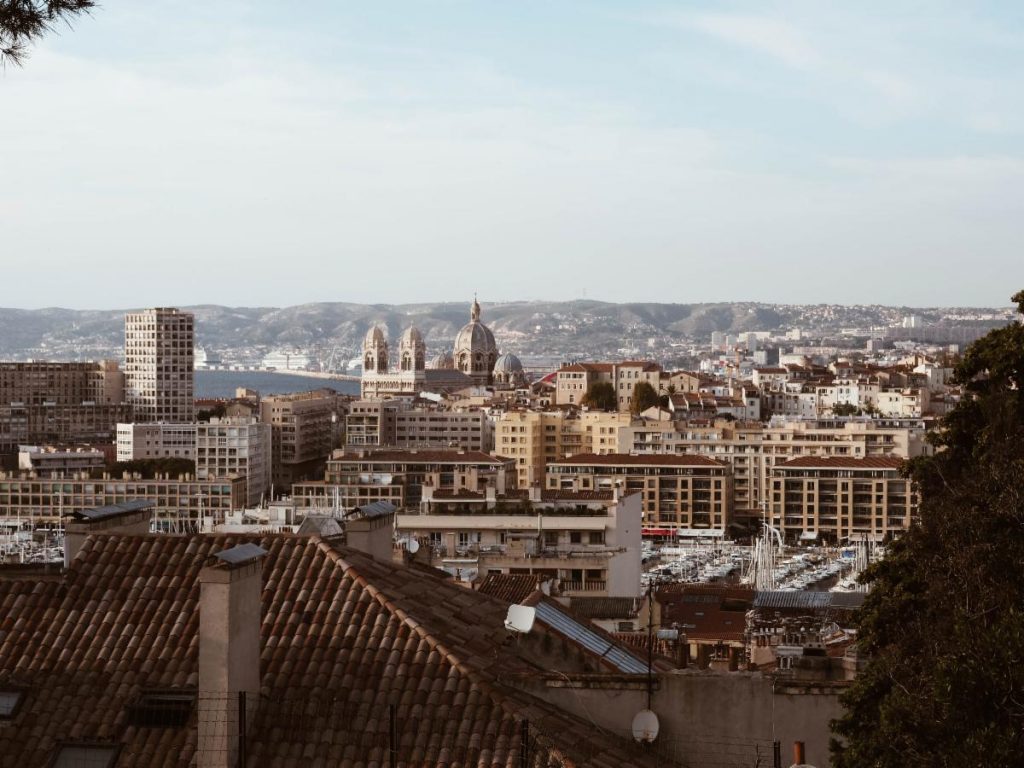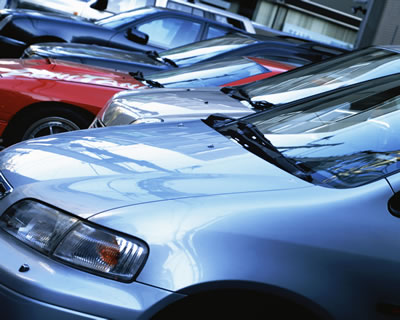 Second-hand Cars Booming!
The market for second hand cars is growing rapidly in France as more and more people think twice about using public transport.
In major cities like Paris people generally use public transport to get to and from for work.
At a recent press conference, President Macron advised that there would be no national lock-down despite a recent rise in COVID-19 cases. President Macron did not rule out the possibility of increased restrictions in specific cities or areas where cases of the pandemic spike.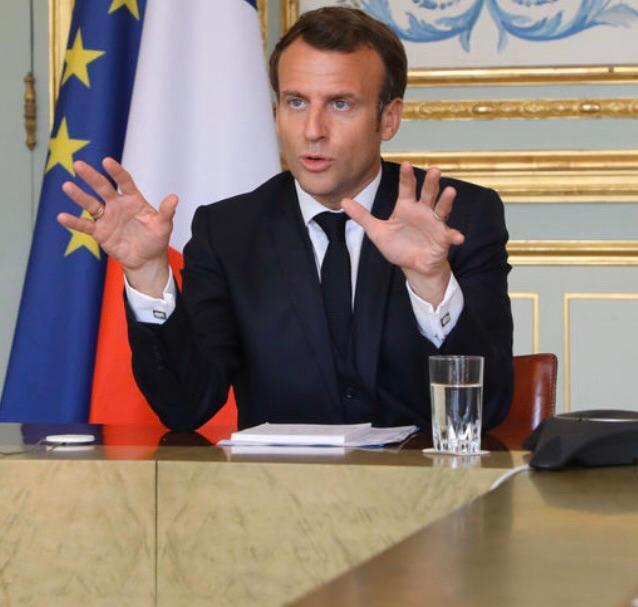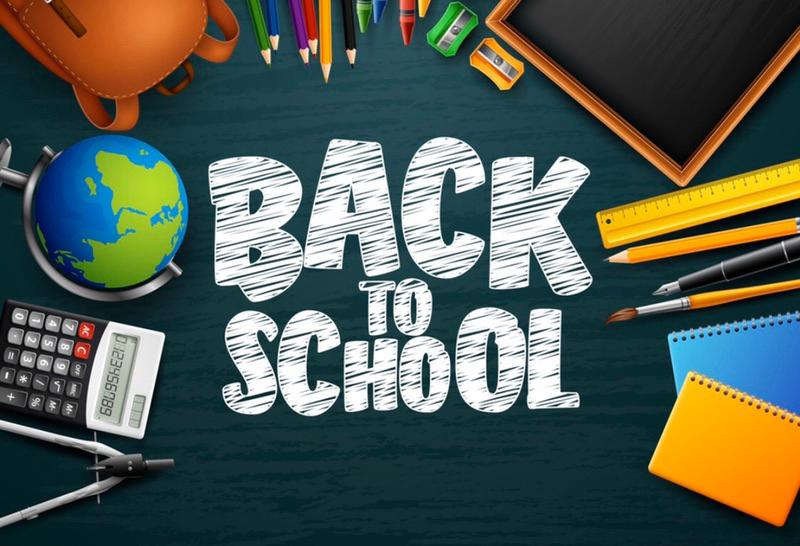 In-person schooling will resume in France as scheduled on September 1st, on a nationwide basis with no limits on class size.
All children above 11 years of age will be required to wear masks on school property and wash their hands regularly. Teachers will also be required to wear masks.
See You at the Virtual IAM Conference
Although we are disappointed not to be able to see everyone in San Diego in October, Neer Service has already signed up for the virtual IAM Conference.
Please reach out to Cedric Zibi to learn how we can help you in France during the rest the year and into 2021.