As advised in our previous newsletter domestic, European and international moves can now take place without restriction. Both customers and our moving crews follow the strict sanitary measures, social distancing requirements and our crews wear masks.
Customers are required to self-certificate using this form to confirm that they are not suffering any symptoms of COVID-19, before their move.
People are also now permitted to view new homes for sale or rent.
The largest issue to full mobility remains international air travel. Passengers from non- Schengen Member States are still not allowed to enter France. Passengers arriving from a non-Schengen Member State are not allowed to enter France. This rule does not apply to EU, Swiss and British Nationals returning home to France or people with a residence permit issued by French authorities.
The lack of flights is also impacting air freight rates which remain extremely high. Air France expects to open more than 30 international traffic lanes by the end of June that should assist travel and reduce air freight costs
Relocation Update from France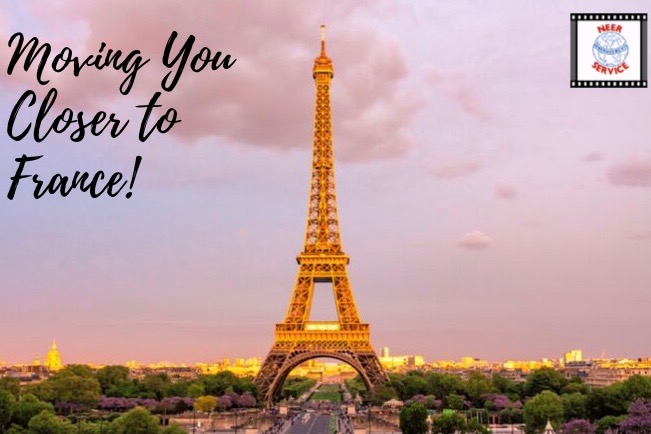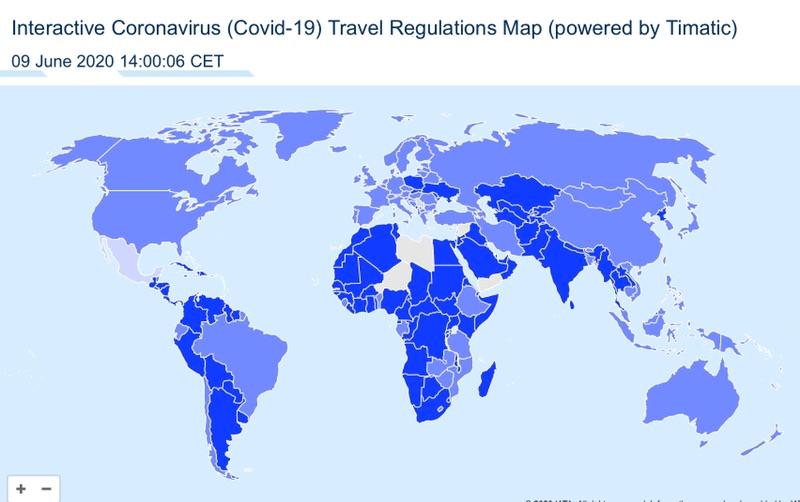 The International Air Transport Association (IATA) has a useful coronavirus travel regulations map, that provides a comprehensive overview of immigration restrictions by country.
Powered by Timatic, the resource used by airlines to validate passenger travel requirements, this should provide an accurate resource for our partners.
With the second phase of re-opening beginning on June 2 nd , people can now move freely around the country.
Here are the highlights :
Restaurants and Bars are open nationwide but only outdoor seating is permitted in Paris and the Eastern Region (known as the "orange zone").
Restaurants are also allowed to extend seating to include street areas.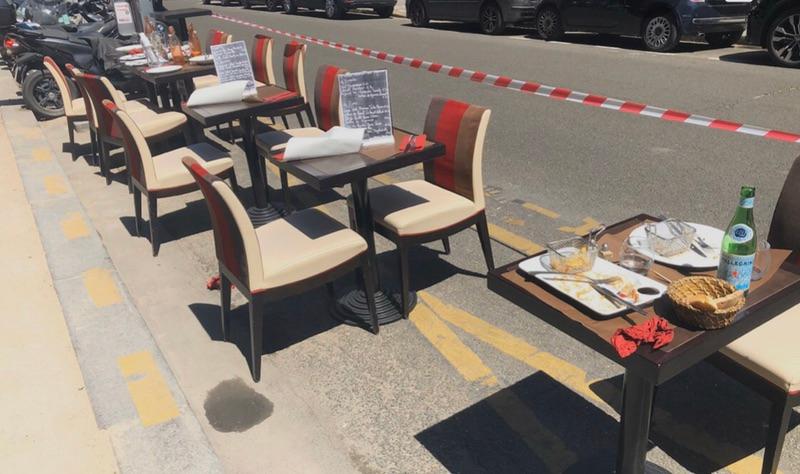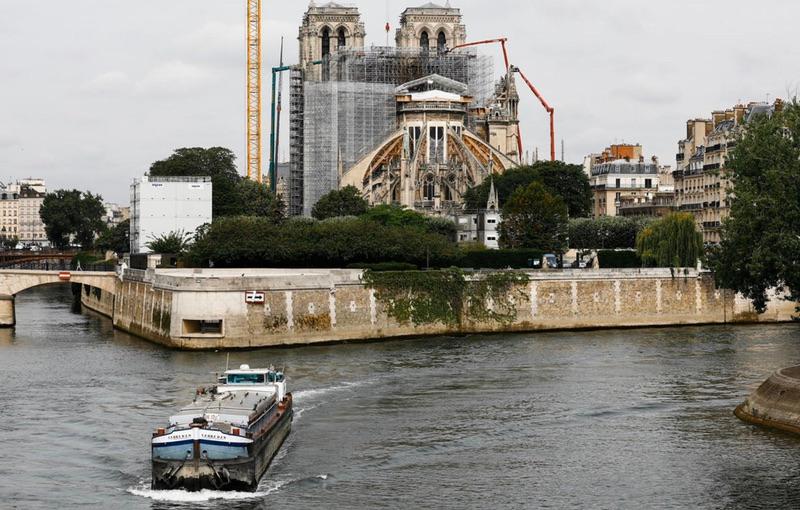 On June 8th, workers began to remove the 200 tons of scaffolding damaged by the fire at Notre Dame Cathedral in April 2019. The scaffolding was being used to renovate the old spire and some pieces are thought to be melted together by the heat of the fire.
Schools have now fully re-opened in France for the remainder of the school year that ends on July 6.
An increasing number of parents are taking advantage of the reopening that started with Elementary Grades in May.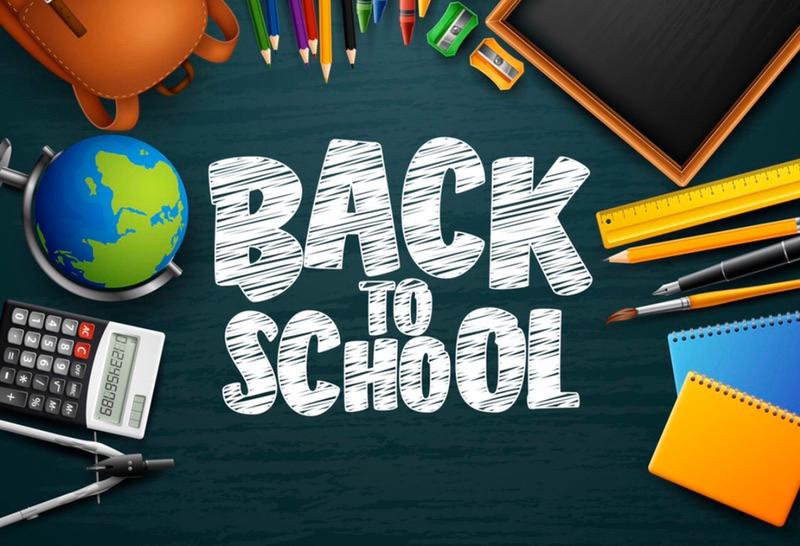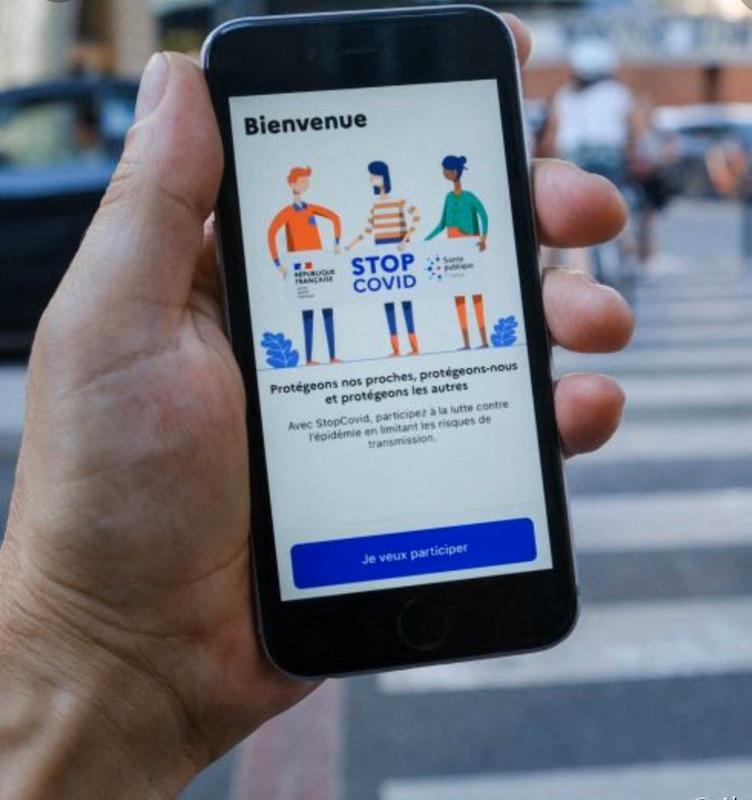 The French tracing "Stop COVID" App has already had more than one million subscribers since June 2nd.
Using the Bluetooth on your phone, the App will let you know if you were in within 3 feet of someone
infected. Positive cases are requested to indicate their status on the App.
Trains operators are now permitted to sell all seats on train services in France. Original guidelines only permitted operators to sell 50% of their total capacity allowing empty seats next to each passenger.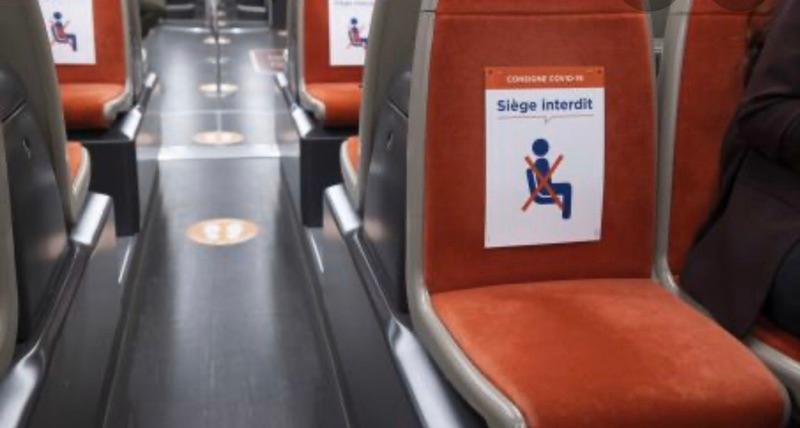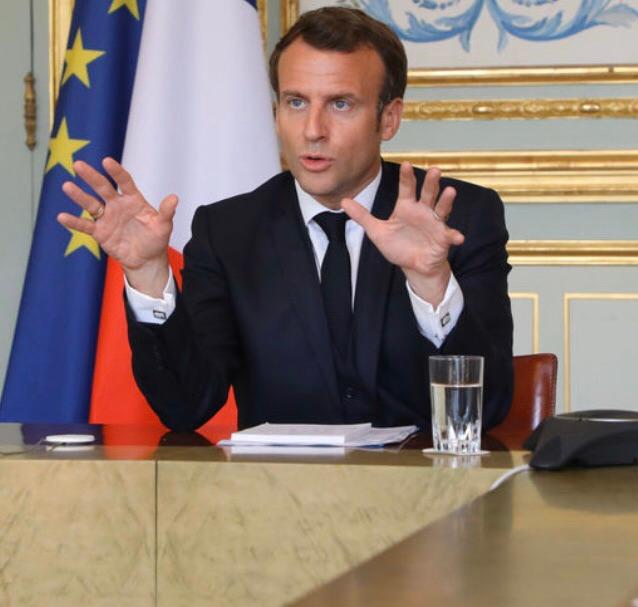 The French government packages to assist companies retain employees have been changed.
From June 1, the government will cover 85% of a companies payroll and not 100% provided during the height of the crisis.
In an effort to allow Parisians to enjoy their city, several streets in Paris are now closed to traffic on the first Sunday of each month.
This includes the famous Champs Elysees.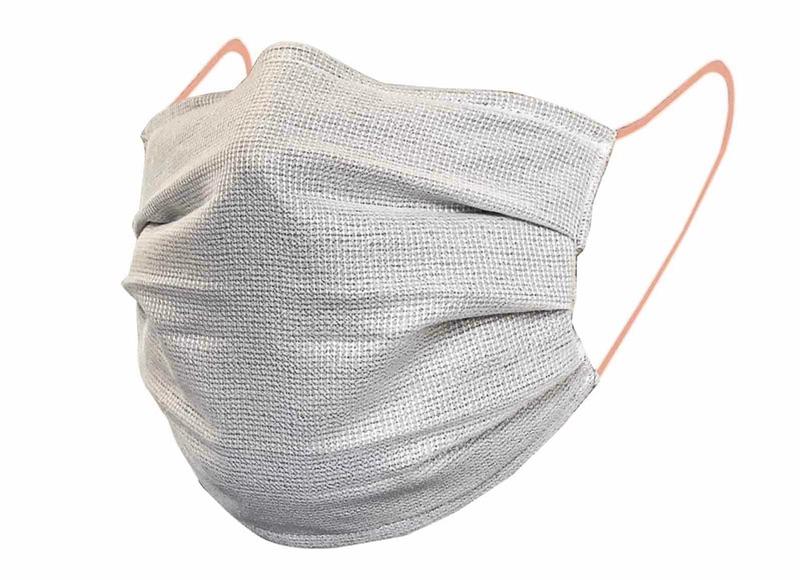 French Government efforts to encourage clothing manufacturers to produce washable masks have led to over-supply – it seems people in France prefer the disposable version!
A reminder of the following public holidays in France in the coming months:
Bastille Day – Tuesday July 14, 2020
Assumption Day – Saturday August 15th, 2020
Government offices and private businesses will be closed on these dates.