$8 For a Gallon of Fuel......
Over 100,000 people took to the streets of France once again this weekend to protest the cost of fuel. This follows an earlier protest involving 288,000 on Saturday November 17th.
Sadly, the recent protest resulted in violence between police and demonstrators, resulting in major damage on the Champs Elysees.
The price of diesel, the most commonly used fuel in French cars, has risen by around 23% over the past 12 months to an average of Euro 1.51 ( $1.71) per liter. Although world oil prices have fallen back the French government raised its hydrocarbon tax this year by 7.6 cents per liter on diesel and 3.9 cents on petrol, as part of a campaign for cleaner cars and fuel. The decision to impose yet another increase of 6.5 cents on diesel and 2.9 cents on petrol on 1 January 2019 was seen as the "final straw" by many French citizens.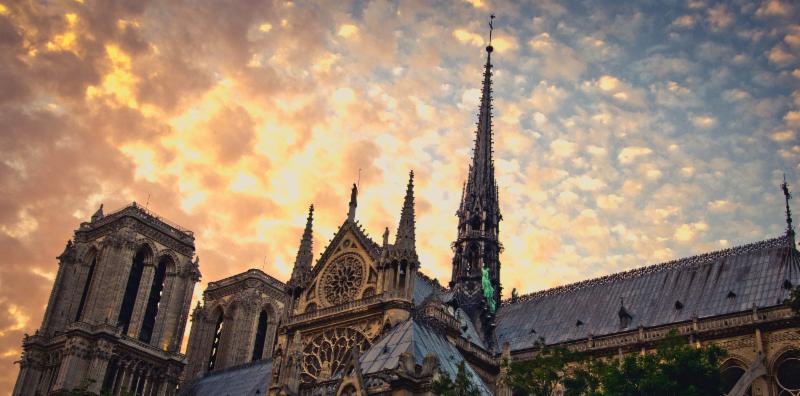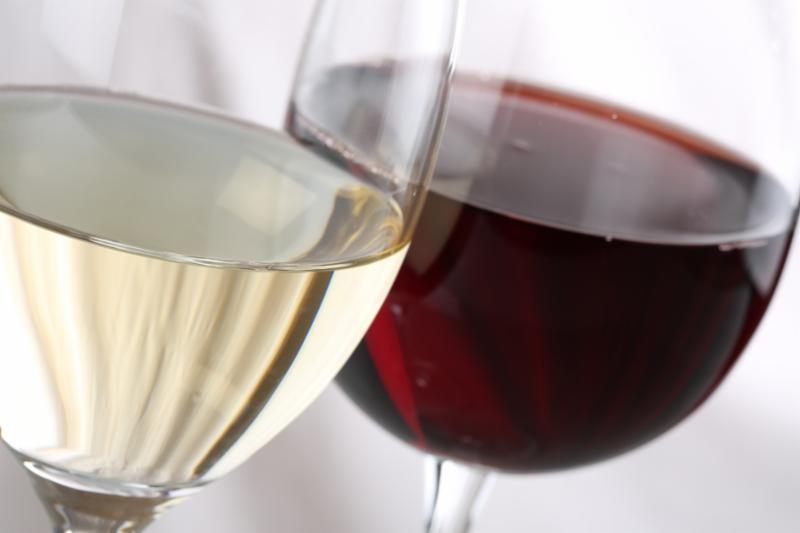 Wine is Always Subject to Duties
France is of course one of the largest producer's of wine in the world making 7-8 billions of bottles every year. However, some customers still insist in including wine in their shipments. Unfortunately wine and alcohol are always subject to taxes & duties.
The taxes & duties are calculated on various factors and we'll be pleased to provide an estimate based on your customer's specific wine collection.
Don't Take Our Word For It!
Lower Claims and Perfect Customer Feedback
At NEER we are proud of the quality international moving services we deliver. Since we joined FIDI in 2002 we have always achieved zero non-compliance on the FIDI-FAIM audits. In fact our last FAIM audit showed our claim's performance to be 3 times lower than the average in our region with perfect positive customer feedback.