Household Moves Prohibited in France
In a further effort to stop the spread of COVID-19, on April 1, 2020 the French government has issued an official letter that prohibits household goods moves unless the move is considered a critical emergency. This updates the previous law restricting in-home services.
NEER Service continue to assist our partners with exports and imports between our warehouse and the port(s).
You can review the official letter from the Ministry here.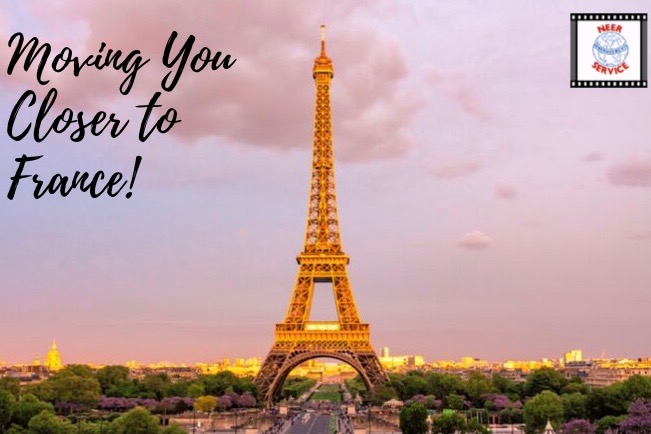 French Ports Continue to Operate
French authorities continue to make sure that all ports continue to operate efficiently in order to maintain the flow of freight and essential supplies to and from the country. As mentioned in our previous
newsletter
NEER Service continue to transport shipments to our secure warehouse and will continue to offer free storage and reduced handling fees to our partners until the end of the pandemic.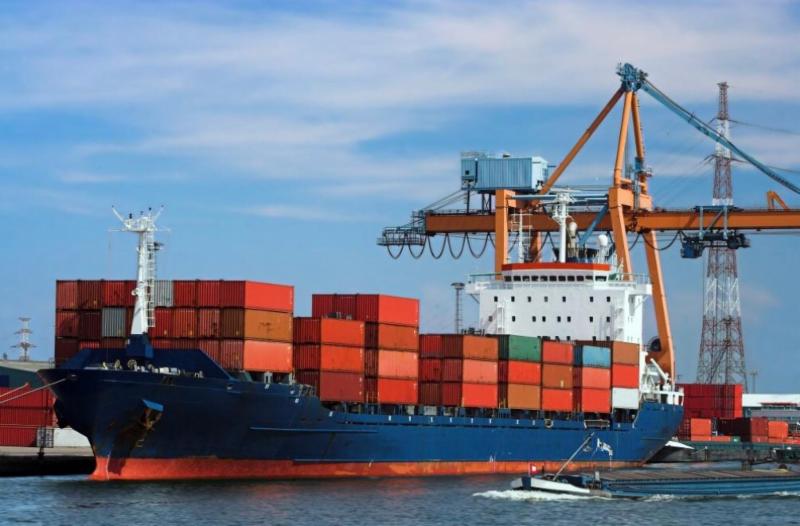 Like many countries, France is under a period of confinement at home.
President Macron announced the measures on March 16. It was further extended by Prime Minister Philippe until April 15.
At the current time, it is highly likely that the period of confinement will be extended again by the French government beyond this date.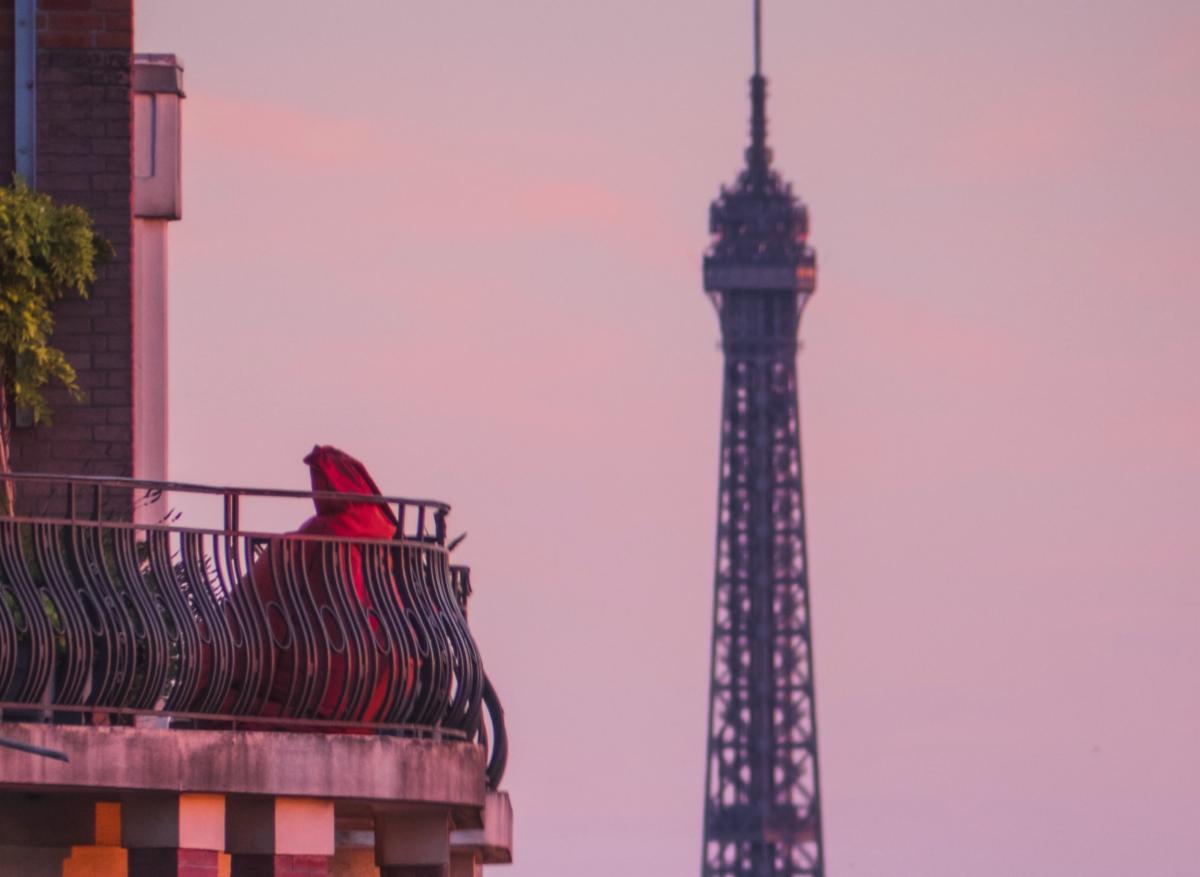 Thanking Our Medical Professionals
From New York to Paris, we are grateful for the extraordinary efforts of the doctors, nurses, ambulance drivers and all hospital staff in all of our countries.
Here in France, the children of medical staff are looked after in schools and have access to a free concierge service with priority access to food delivery, taxi's and other services to help them at this time.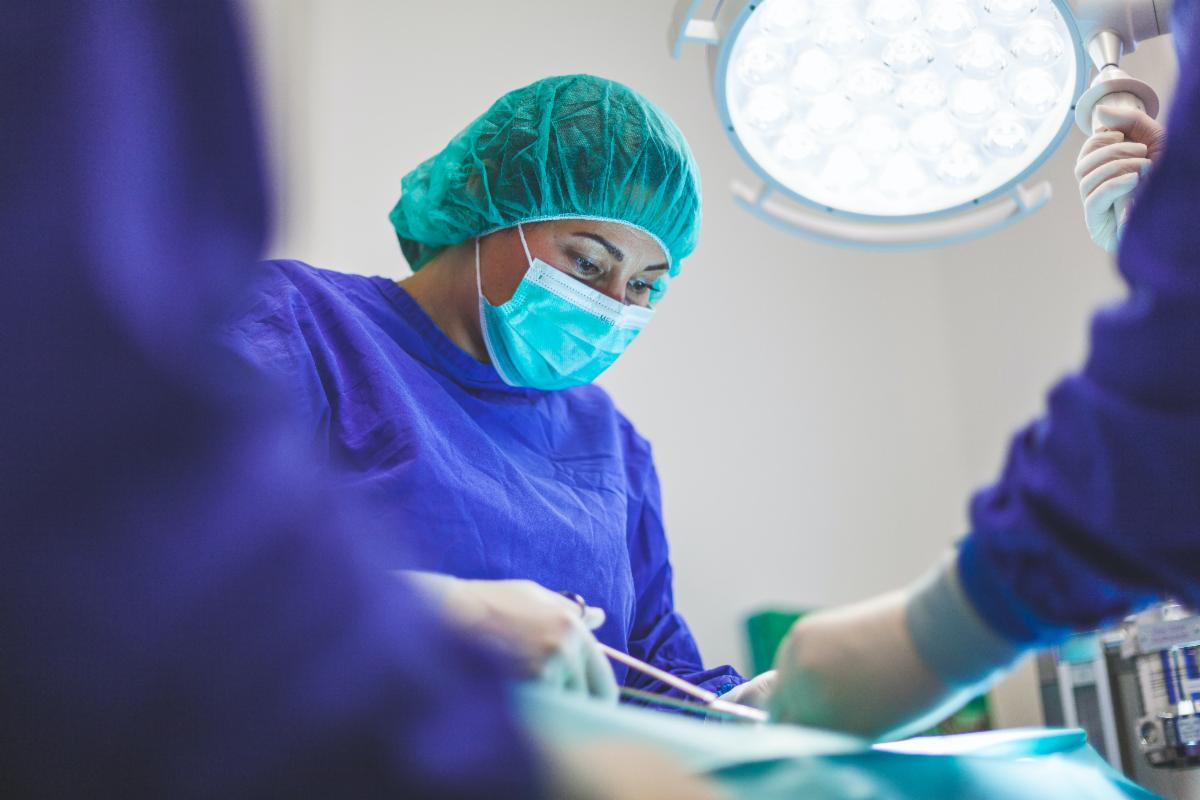 A Great Time to be a Duck in Paris
Finally on a lighter note, wildlife are taking the opportunity to enjoy the empty streets of Paris.
We hope that this short video will bring a smile to your face during this difficult time.